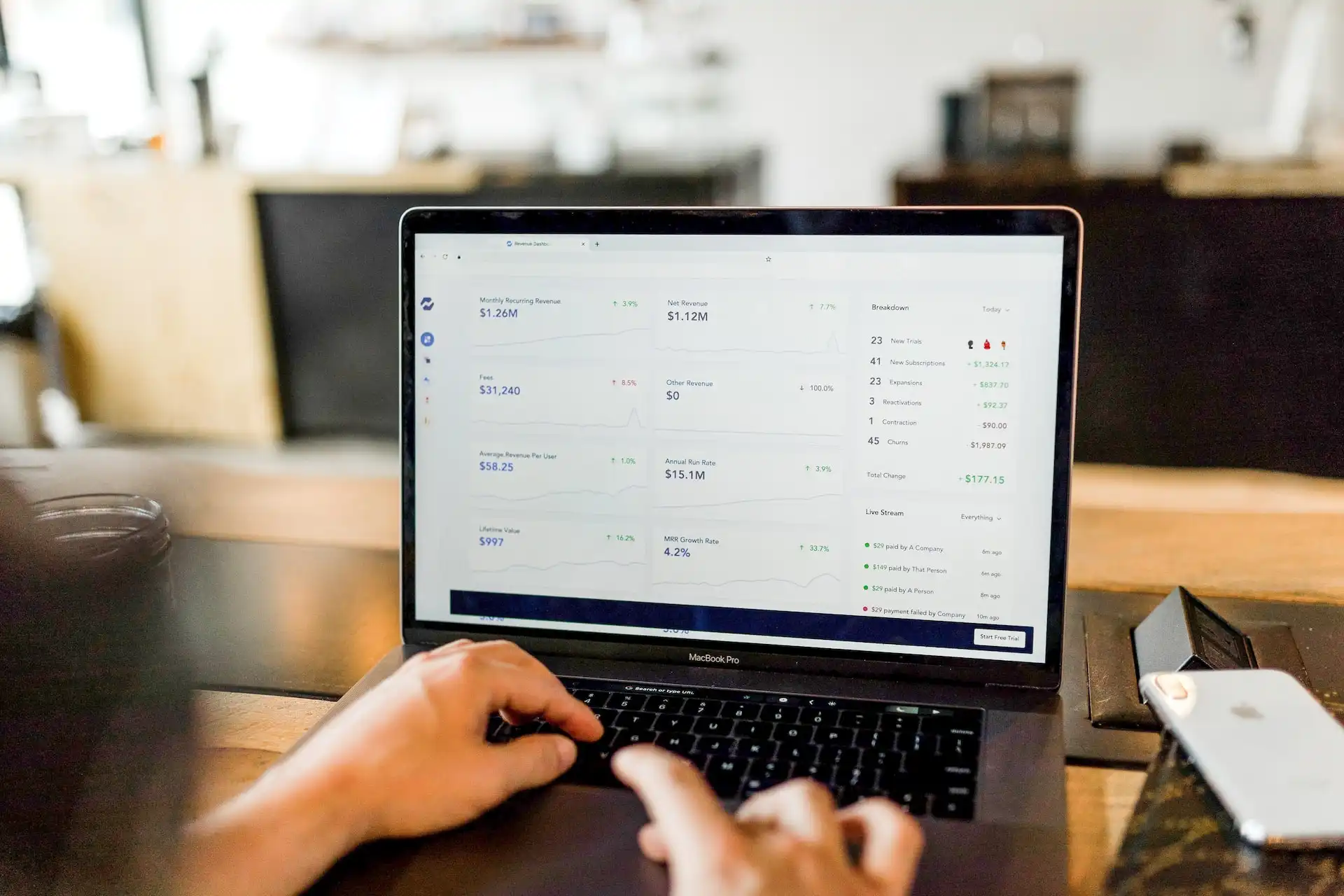 Facebook vs Google Ads for Dropshipping
Dropshipping is a highly relevant business model. It is simple and has low risk versus other ecommerce business models. It doesn't require keeping an inventory of products for sale nor leasing/renting a warehouse to store the products.
But while it's highly-competitive and is becoming more relevant in this digital world, your primary objective should be to bring in traffic to your dropshipping store. This is where Facebook ads and Google ads come into the scene.
Both can help send traffic to your store, increase its exposure, and reach target customers on search engines (Google ads) and social media (Facebook ads).
Google ads and Facebook ads can grow your audience base because both have a global reach! They also increase brand awareness and reach more people effectively in real-time.
Google ads can help your store rank higher in search results, making it appear on top searches whenever a user types in and search for a relevant keyword you're targeting for your ecommerce business.
Facebook ads, on the other hand, can help you go viral – helping you get more shares and views, more followers (if you have a Facebook channel), and higher exposure potential (1.62 billion users visit Facebook daily).
As a dropshipping business owner, you might be into confusion right now, not being able to decide which ad platform you'd use to send traffic to your store. So, the question – which is the better choice for a dropshipping business?
Google Ads vs. Facebook Ads for Dropshipping
When to use Google Ads
If your brand already has a strong value proposition – because your customers are aware of it – you might as well use Google advertising.
So before spending money on Google ads, determine if your products have a strong search demand.
For example, you're selling dog leashes, think of the keywords your target customers are likelier to use when finding your products and check how many of them are looking to buy or just to research. They are two different things.
Google ads is a good fit if customers are searching for a specific "product keywords" matching what you're selling (wedding cakes, customized shirts…). But for the best results, use Adwords keyword tool to research for and find the correct keywords to target in the ads.
When NOT to use Google Ads
Do not use it if no one knows about your offers – like a new product.
Google Ads aren't effective if your store does not have a strong online presence yet, too.
It's not also going to work if it is hard to narrow down the focused keywords that can drive sales.
For example, the keyword "cakes" is less likely to convert if you're selling creative, superhero-themed cakes in your store because it would be difficult to predict the search intent.
Also, this search term is too broad!
Thus, you'll not make any sales even if there is a high search volume for cakes if the search intent is "Wonder Woman themed cakes."
Bottom line
Google ads can leave a stronger impact on customers ready to purchase the product. By using it, you can help them find what they're looking for.
Choose Google ads to increase sales, but only if your store already has a strong value proposition in your category.
When to Use Facebook Ads
Do you have a well-defined audience (age 18-45, male and female, love Persian cats…)?
Facebook ads is the way to go if you have a well-targeted audience that is enthusiastic of your products' category/niche.
For example, are you selling customized shirts for NBA fans? If so, you can easily target basketball fanatics, instead of just selling or targeting keywords like "customized shirts."
And within the ad itself, you can also convey your brand's value proposition.
This is when compared to Google text ads with a lot of limitations. For example, you're only allowed to use up to 90 characters for each of the two descriptions, while up to 30 characters for each of the three headlines.
Facebook ads give you more options and the FREEDOM to sell your products better, like adding images and videos. Choose this route if you want to build product awareness!
A well-placed video ad for your customized sports shirts targeting NBA fans, for instance, will work better than using the text-based ads of Google Adwords.
Video ads also connect to human emotions. They're visually engaging and attractive vs. static text ads.
Create compelling landing page for your customers and get them buy your offers using Facebook ads.
When NOT to Use Facebook Ads
It might not work well if you're selling certain goods, which are useful only for special occasions/situations (time-sensitive) because it might be impossible to isolate customers.
Nevertheless, if you're offering solutions for any specific concerns – which Facebook cannot target yet, then Google Ads might be the better solution (people looking for mattresses for hip pain).
Bottom line
Facebook ads, as they promote brand awareness, is the better choice to target customers who might be your potential customers. While they're still in the deciding stage, they're interested about your product – provided you'd use an interesting video advertisement with an eye-catching thumbnail.
Choose Facebook ads if you want to spread the word about your dropshipping business and garner more shares and views (video ads).
Summary
Facebook ads vs. Google ads, which is the better platform for your ecommerce business? Ask yourself some questions.
Facebook ads vs. Google ads, which is the better platform for your ecommerce business? Ask yourself some questions.
Are you introducing a revolutionary product concept, trying to build awareness to your dropshipping store? Facebook ads.
Do you want to write a more detailed explanation about your product? Use Facebook video ads that allow you to explain the product benefits within the ad. It's visual – more engaging and ideal for online users known for short attention span.
Does your product solve a very specific problem or is time-sensitive? Use Google Adwords.
Do you know where your audience is hanging out – coin collectors, loyal sports fans, garden enthusiasts? Facebook ads win!
Ready to create your first video ads? We're right here! For eye-catching, engaging Facebook ads, contact Dropshipmedia today!