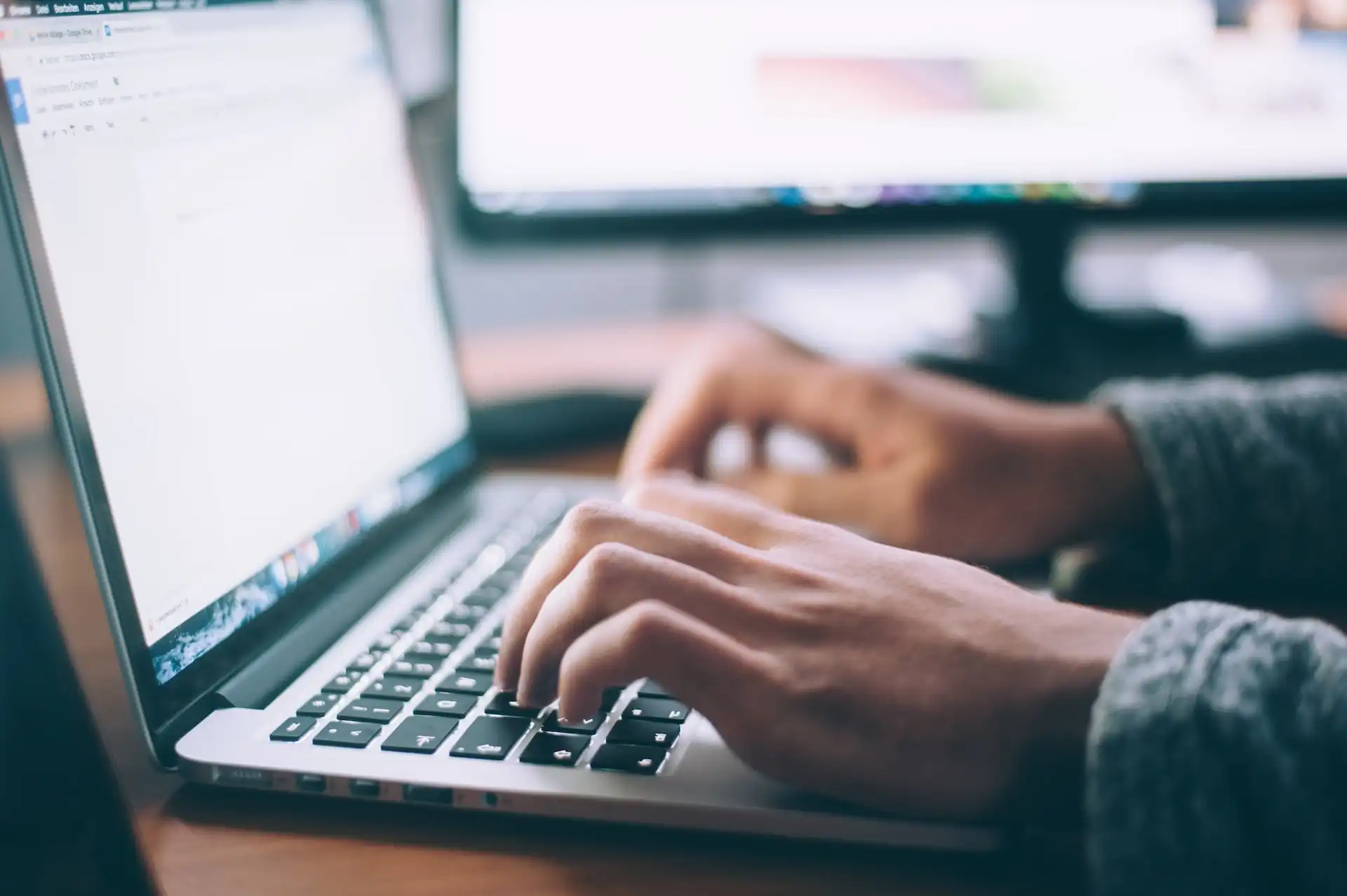 Do Ad Copies Really Make A Difference?
Setting up your dropshipping or ecommerce store doesn't translate to an overnight success. It's just a part of the equation. Customers will not be coming your way if they don't know about you and your offers regardless how stellar your offers are.
You need to market your online store to a huge number of audiences to promote brand awareness, establish connection with your target market, and trumpet your offers. Utilizing different advertising methods like the best dropshipping video ads can make a difference.
But, Do Ad Copies Really Work? Stats and Facts
More than two billion online shoppers are expected to use digital platforms to buy products and services this year alone.
Video marketing, like utilizing dropship video ads, is emerging as one of the most popular and effective of all marketing strategies.
YouTube records one billion video hours watched on its platform daily. People love watching videos – for education, entertainment, products, services, and brand information.
In fact, four times as many consumers would opt for video than text content.
Fifty two percent of marketers claim that video proves as the content type yielding the best return on investment.
So, if you have a dropshipping store, you can safely conclude that video ads for dropshipping can help you reach your target market better. Hubspot reveals organic traffic improves by up to 157% with video content.
Video ads dropshipping on social media simply work because they can reach a higher number of people who love consuming video content instead of text. And what makes them more effective is they can reach more than three billion social media users globally.
Videos For Dropshipping: Why Use Video Ads?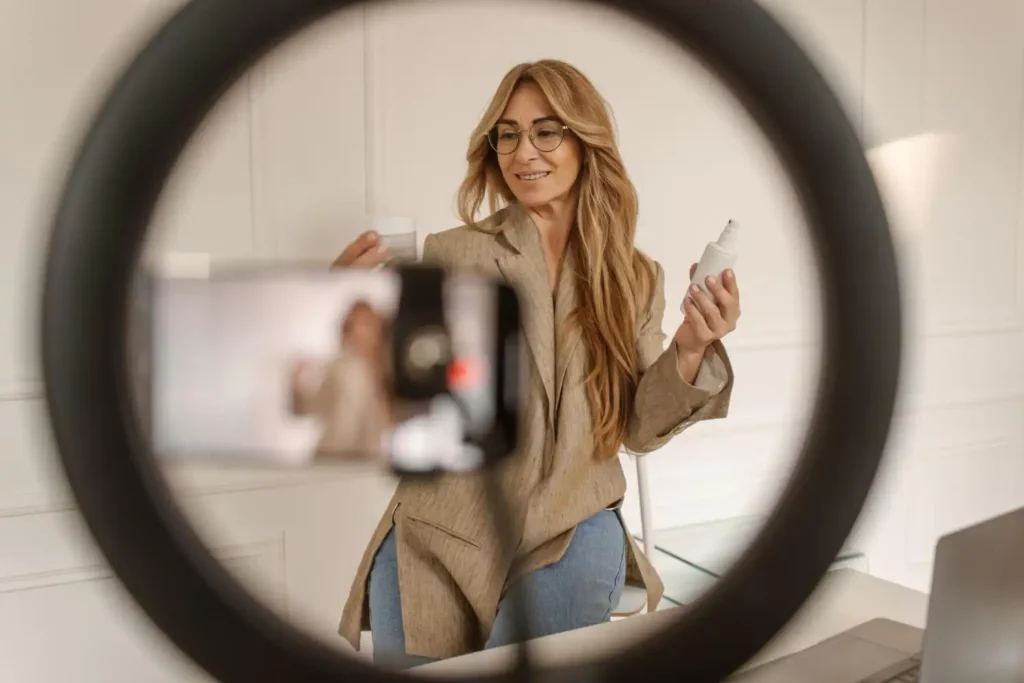 By adding video ads in your marketing effort, you can increase your chances of success and get increased leads and higher ROI. Here are a few reasons video ads make the difference.
Cost
Ad copies are not just proven effective for your marketing campaigns, but they're also cost-effective. They can help in establishing your online business without breaking your bank.
Depending on your goals, you can control your spending on platforms like Facebook where you can post ads within your budget.
Plus, video ads aren't very expensive, while offering more information about your offers. They also stay longer, have a better viral element, and can receive up 20% more clicks than a static image.
Conversions
Do you want to spread the word about your dropshipping business fast? Create dropshipping ads! Did you know that a video ad offers the highest click-through rate (CTR)?
And on Facebook, for instance, video ads have an average conversion rate of 9.21%. Through interesting content, you can connect to your audience and keep them engaged.
Retargeting?
Do you want to retarget customers? You can also make dropshipping video ads that offer an excellent means of retargeting customers and generating more sales for your business.
And more importantly, you can get your brand out there and enlarge its influence circle, not just remind potential buyers about your offers.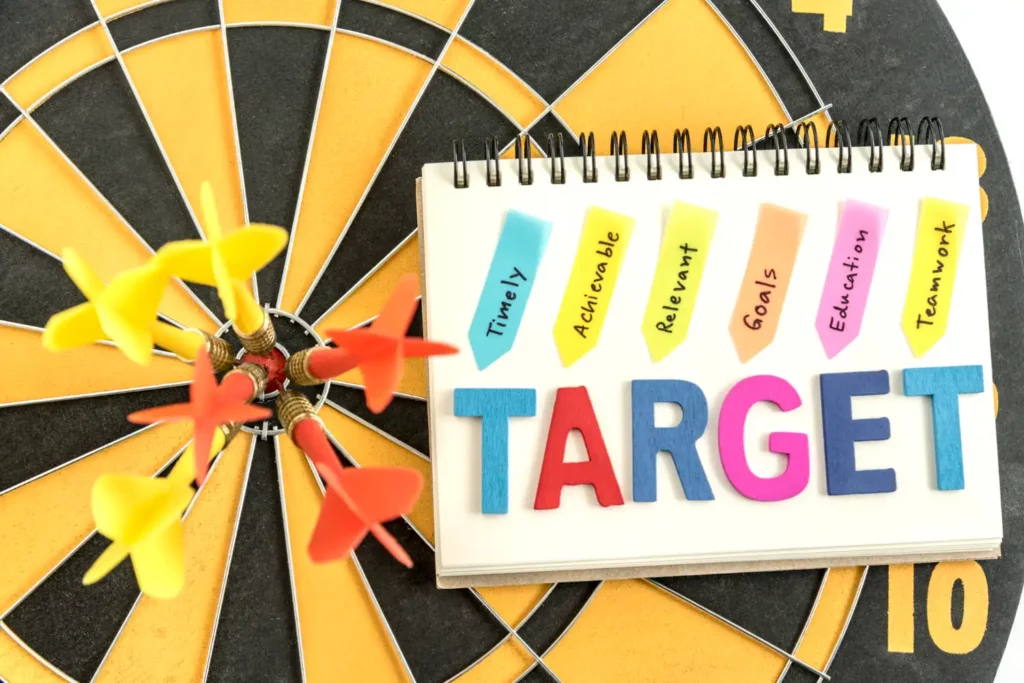 Views
More than 140 million of Facebook users are watching videos daily. So, if you're going to create interesting and engaging videos, you can look forward to active discussions, more shares and engagements, and higher ROI.
Videos dropshipping services can help you create eye-catching, professional, and target-market-focused content.
Engagement
Video ads can increase brand awareness and promote an online business, especially with a popular video ad. You can bring in more followers in your social media pages with help of a viral video that sparks curiosity and interest among people, answer a question, make them laugh, or educate them about a topic.
These are only some purposes of video ads besides promoting a product or a service. But whatever purpose your ad video is created for, ensure that it's a clip with superb audio and video quality and aligned with your marketing goals.
Interesting and engaging videos, nevertheless, can bring you more website visitors and potentially a higher conversion rate.
However, pay attention to the overall content of your video and check that it contains no errors because it can be easily shared across platforms. Ensure it contains no errors or anything that would taint the reputation of your business.
Brand Awareness
Promote brand awareness and establish business' reputation with great ad copies that help you achieve results in your campaigns.
For example, a well-created dropship video can increase brand awareness because it can bring you quality traffic, promote product/service understanding, and potentially increase conversion rate and revenue because it builds trust among your audience that feels confident with your offers.
Attention
Effective ads, like interesting dropship videos, can easily grab anyone's attention. And again, people love to consume videos.
Brands that utilize creative ads have a better chance of improving their digital marketing results. For better results, use video on dropshipping like for Facebook video ads that still reign supreme in social media marketing.
They're not just effective in catching people's attention but also in educating them about your product, service, or anything related to your industry or niche that you want to increase awareness for.
By capturing the people's attention, these video ad copies can help convert sales for your ecommerce business because they can easily be shared to reach a higher number of audiences.
Before we go…
Digital marketing continues to evolve. Ensure that your business adapt to it.
Ad copies are effective marketing tools to reach your target market.
Creating ecommerce video ads can bring you more success and higher conversion rates. But then, results won't be as quick because you still need to examine and apply the best practices in creating excellent video ads.
Saying this, creating video ads isn't as easy as using your phone and recording a video. You need to do it right from the beginning. Use an ecommerce video ad service that's ready to help with professional, eye-catching video ads.
Besides your excellent offers/products/services, comprehensive, relevant, and timely content, and awesome branding, a dropshipping video ad service will help get your products and services out there to reach your target audience, promote your brand, increase conversions, entertain, and educate customers with an excellent video ad.
Need a dropshipping video ads service? Contact us today!