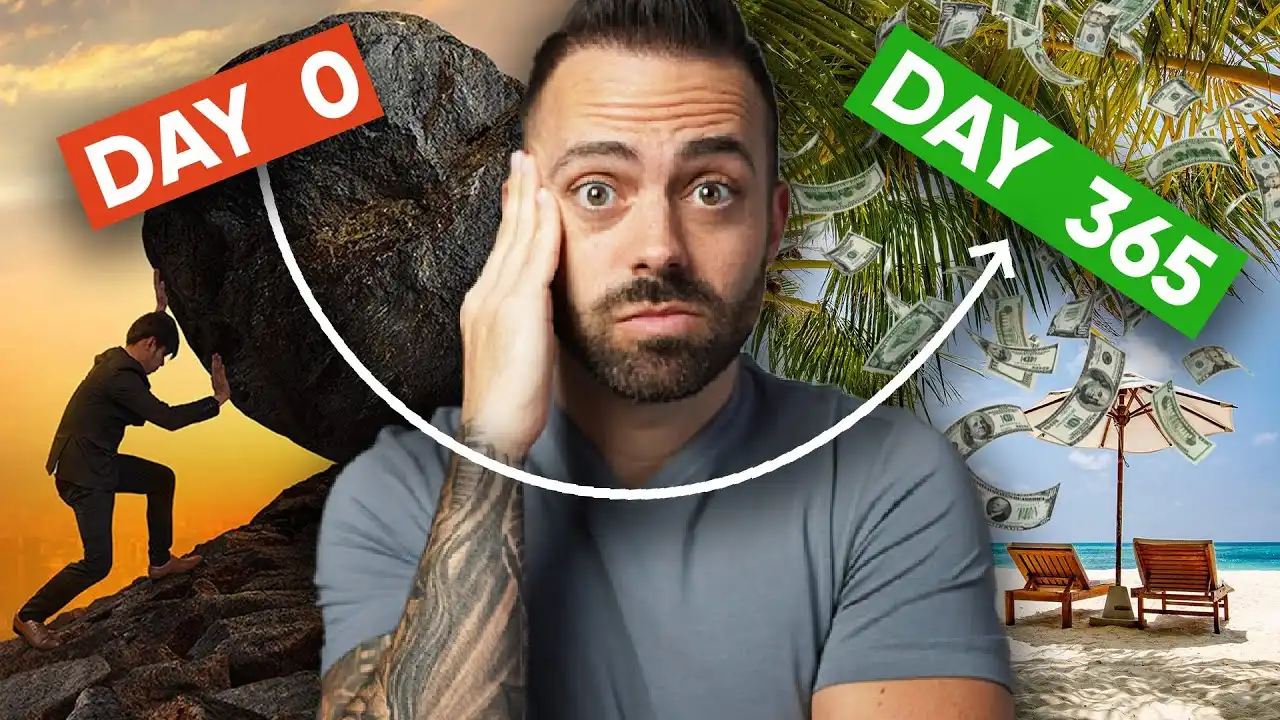 Thumbnails Matter? Find Out Why
You'll be left behind in the competition if you haven't started incorporating video ads in your marketing campaigns. Customers are watching videos more than they read text and 1/3 are likelier to buy a product after watching one.
People share videos to their social media fans and friends, increasing your video's exposure. Vides work well for educating, entertaining, informing, and engaging customers because they have the visual elements appealing to human emotions.
Search engines love videos! Embedding them on your website, posting them on blogs or distributing on social media channels, you'll have more chances for traffic and targeting relevant audience that's searching for relevant information.
But to make video ads work, you'll need to get it right! The first step? An amazing, irresistible, and well-created thumbnail.
It's your video's cover image! This thumbnail is the first thing that people notice when looking for videos to watch. It is the first thing that people see before they click on the video.
So, if you'd like to hook and stop them from skipping your video – you need a very effective thumbnail.
This thumbnail plays a huge role in getting social media users click onto the video and watch it even if they've only viewed a few seconds of it.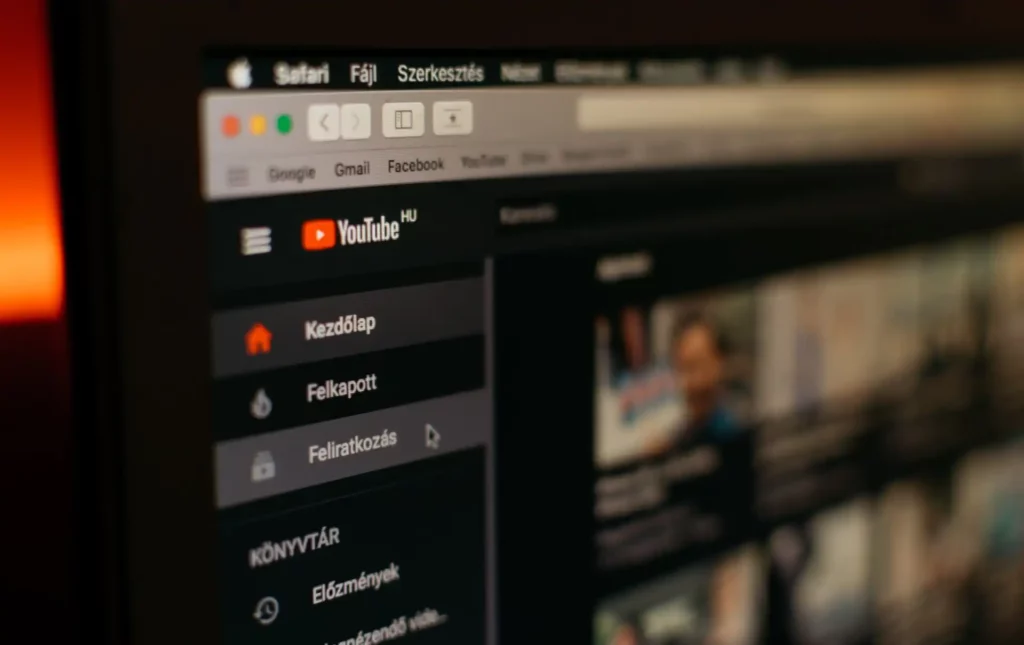 But first, here's a detailed explanation of a thumbnail.
Video creators use a video fragment or an image and then add texts into the thumbnail.
A thumbnail is the reduced-size version of videos or image, about the size of a human's thumbnail.
Versus a full-sized video or image, a video thumbnail is easier to organize and scan.
So, if users are interested to view more of the video, they just click onto the thumbnail to see the full image/video, giving them the ability to choose only what they want to watch.
For the best results, marketers, content creators and just about anyone trying to use Facebook video ads for different purposes like education, entertainment, information, and so on, they use a customized thumbnail – the element that helps them stand out from an ocean of video choices.
Why Thumbnails Matter?
Conversion (Purchases, Signups, Views, Shares, etc.)
This is how it goes. More people watching your video ads mean more opportunities to sell, right?
When created perfectly, thumbnail boost the performance of your video ads. This amazingly maximizes your ads' exposure to your target audience.
Your efforts and spending will all pay off with as many people viewing and potentially sharing your videos to their followers and friends.
There is no doubt. Video thumbnails hook your customers first. They make your video stand out from among the tons of choices people would find in your category.
Want more conversions? You got less than 10 seconds to get people watching your video. Start with a stellar thumbnail that catches their attention and create a buzz about your Facebook ad.
Content Teaser
You can let users know your message right away through thumbnails that work effectively in conveying a message.
Thumbnails work like mini posters that set the tone to and give a quick glimpse to your video's content.
They play a major role in a viewer's decision whether to view the entire video because they give a quick glimpse of its content. That's why you need to consider a customized thumbnail, rather than a generic one.
Small space, huge impact
Facebook video ads thumbnail saves a lot of space in terms of conveying the very gist of your content but requires only a small space to do it.
A small preview image can tease your audience and give them the control over the content they want to watch.
Video conversion rate
A superior video content or script won't help as much if the video won't be watched. So, the very first step here – get people clicking on the video to watch it.
A thumbnail compels them to do just that, not just any thumbnail, but a strong one. By looking at it, viewers click on the video if it captured their interest enough.
And if the video content and its script is powerful, the ads will likely convert. Again, to do this, you need a compelling video thumbnail, which directly impacts your video's conversion/click rate.
Increased views and website traffic
You might have heard about this before. Video ads can send traffic to your dropshipping store because they're visually appealing! However, they might not work well if people will not watch your video and visit your website to know more about you and your offers.
That's why you need an effective thumbnail that will capture their attention and encourages them to watch the full video.
Without even saying, the thumbnail plays a major role in increasing website traffic and video views.
Fun and user-friendly
Give your customers a great experience with a fun and user-friendly content – videos! And to make these even more fun and easy for them, use custom thumbnails that let them know beforehand what to expect from the video.
More importantly, videos are easy to distribute and can be made available in a variety of channels – your website, social media, and blog.
Interaction guaranteed
Thumbnails are quick and simple to implement in your dropshipping store, for instance, and can increase interaction between your audience and your brand.
They are clickable and more entertaining, while being enticing to the human emotions. Bottom line, use a thumbnail for your video if you want better engagement!
At the end of the day….
Video thumbnails matter! They do so much that you shouldn't skip them when creating your video ads.
Employ the best practices, including creating a customized, highly-relevant thumbnail for your video to increase conversion, improve engagement, and get MORE ATTENTION!
Successfully market your products/services/offers with thumbnails incorporated in your videos. They speak much about your offers and play a major role on how well your videos will convert.
Use only professionally made and highly targeted thumbnails. Stay away from generic and boring ones.
Want to talk about your personalized video thumbnail? Ready to get your video ads out there and start spreading the word about your ecommerce business? We're here to listen! Contact our team today!