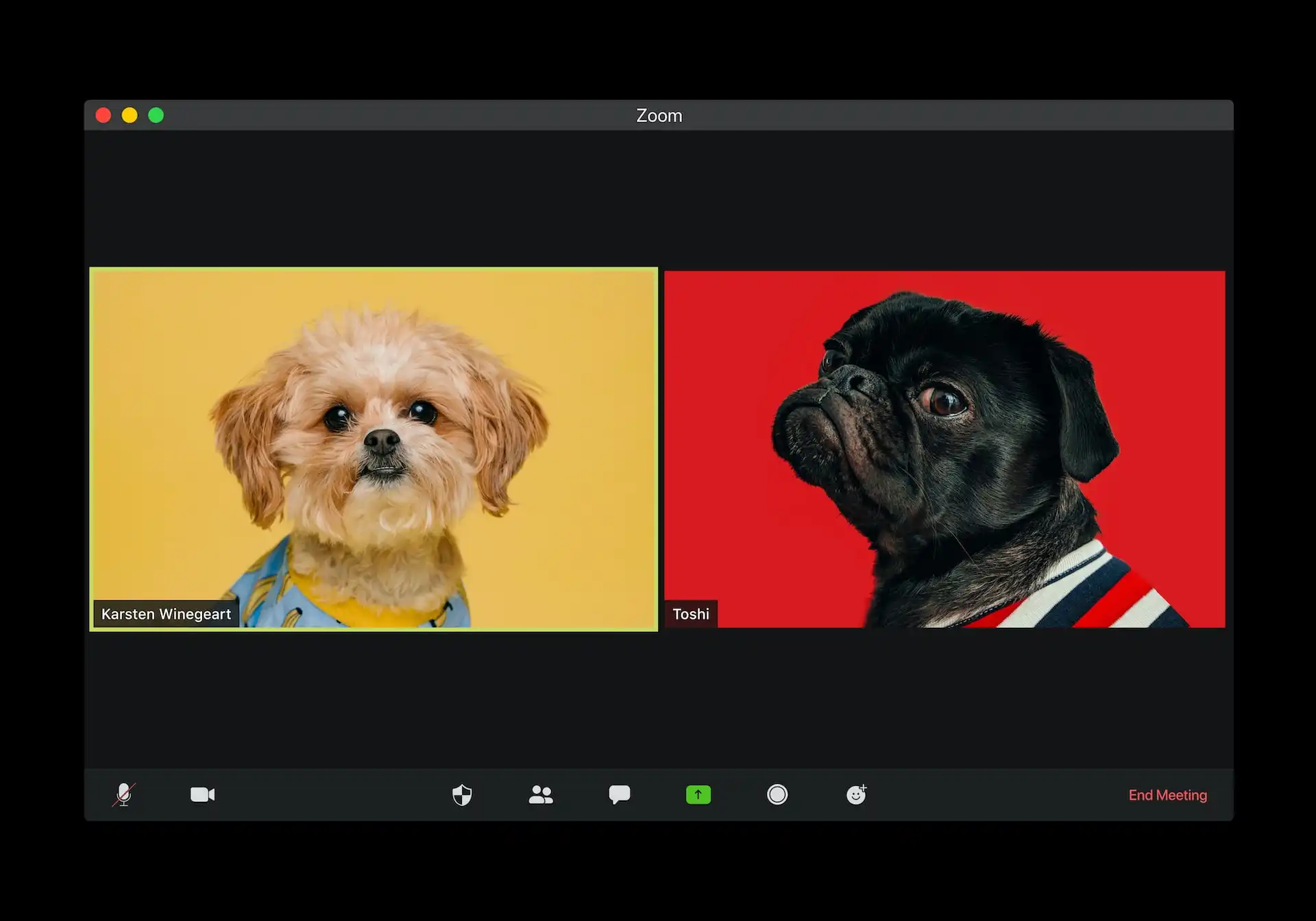 Best Dropshipping Video Ads
Looking to create dropshipping ads for your eCommerce business? Hold your horses. It isn't as easy as using free tools and publishing your videos online. To leave a positive impact, you need to give your best shot and ensure coming up with the best dropshipping video ads.
Why? The eCommerce space grows by 17% annually. It's a promising projection that shows exactly why the dropshipping fulfillment method continues to increase with the eCommerce industry. And in fact, 34% of Amazon sales (2011) were through dropshipping – and this figure is growing!
Best Dropshipping Video Ads
Dropshipping allows you to sell online without keeping the products you sell in stock or paying a warehouse space for them.
However, this isn't a get-rich-quick scheme. The launch of your online business is just one part of the equation to a successful dropshipping business.
So, if you want to stay in the minds of customers, what is a better way to do it than with Facebook video ads?
Videos offer 11% higher conversion rates than statics do, the most efficient cost/lead, and 75% of the click volume.
For some inspiration, here are some of the best dropshipping videos that have made it big on Facebook.
Inmotion Shopping
Babies rule the internet! InMotion Shopping's video clearly showed that. It has generated more than 52 million views and counting.
This video is very simple and well done.
No doubt it's received much attention and engagement from the netizens.
And who else by the way doesn't adore a baby?
You don't have to create this type of ad if you're not selling baby merchandise, though. It's just an example of a successful video ad.
This video has used just the right amount of ad texts and cute emojis.
The video thumbnail also had me curious about what's going on, and that's the human side to it that a Facebook video ad must have.
Bombas
"Seamless toe, no more annoying toe seams" is its capturing slogan. You'd want to ask, "What about a seamless toe?" Well, the creative team at BOMBAS know how to entice potential customers about what makes their socks different.
Besides, this dropshipping store is known for ways of helping customers save money with discount codes, and for their video ads.
Facebook ad examples from this brand will inspire – and give you insights on how to reduce shopping cart abandonment.
Who wouldn't appreciate a discount? The "socks with a mission" store is indeed an inspiration like this video with Zac Efron.
Bluecreate
This dropshipping company got famous for hilarious gifts for all ages.
This video is one of their best so far. And no wonder! It is simple and straight to the point.
They used Facebook Watch, it's a great way to increase views for video ads.
And what makes this ad unique? BlueCrate used easy-to-understand texts and only in a few sentences.
Not cluttering your Facebook video ads is one of the best ways to increase engagement. It doesn't look spammy, too.
Dollar Shave Club
This Dollar Shave Club ad video appeals to customers effectively. It uses the opener "Don't overpay for pink."
It appeals to women that pay more for pink items like razors.
The DSC delivers people grooming products and razors for only a few dollars. This ad promises ladies that they don't need to pay more for a razor at an amount as high as $25 and opt for the "Club" instead.
Check out this video.
Xanelo
This ad from shows a tool from the dropshipping store that claims to fix dents on a car in seconds.
What makes the video ad so eye-catching? It uses clear and straight-to-the-point text, starting from the headline "Super Paintless Dent Golden Repair Tools" to the call-to-action "Tell a friend who would Love This!"
The ad texts are also arousing curiosity from people who are interested to make their car look good again, but there's more.
Xanelo also used the urgency element with texts saying you'll get the tools for half its price only today.
Making the ad copy look more interesting is the emojis, which are great ideas when putting Facebook Ads. They're used at the beginning of sentences to grab the attention of users.
For the dropship video, its thumbnail has the simple text "This tool can remove car dent," immediately appealing to scrollers, who are looking to solve the same issue.
Inspire Uplift
In this video, Inspire Uplift showcases different kinds of playing cards. They're waterproof and available as a LIMITED EDITION.
Folks that love playing cards, they're sure to appreciate such features, but what makes this Facebook video ad more appealing?
Again, it uses emojis that instantly capture Facebook scrollers. They're attractive enough to capture the attention of anyone on the site who loves video content.
The music is cool, and the overall video lasts only 24 seconds.
The dropshipping video ad also attracts more engagement with "Tag a friend who'd like this."
The texts are in caps and only in a few words. And of course, a call-to-action leading to the website's landing page for the black playing cards.
Shopping Network
Awesome product, amazing video ad from That Was Cool.
This dropshipping video shows what the fruit pacifier is and how to use it.
It's very clear from the beginning what this video is about, and exactly, it's what dropship videos must be.
The video texts are in caps and the ad copy uses emojis, too. You can find this video on Facebook Watch.
Boos Your Dropshipping Business Sales
Use dropshipping video ads that boost engagement and arouse curiosity!
These examples clearly show that Facebook video advertising is one of the best ways to increase engagement. Why? People love videos! Not just any video but eye-catching videos (and ad texts).
If you need help in curating dropshipping videos that deliver results, use a dropshipping video ad service. They're the go-to experts for targeted, effective videos, which must be a part of your overall marketing strategy, especially on Facebook.
Are you ready to increase the reach and conversions of your dropshipping business? Contact us for video ads for dropshipping today!