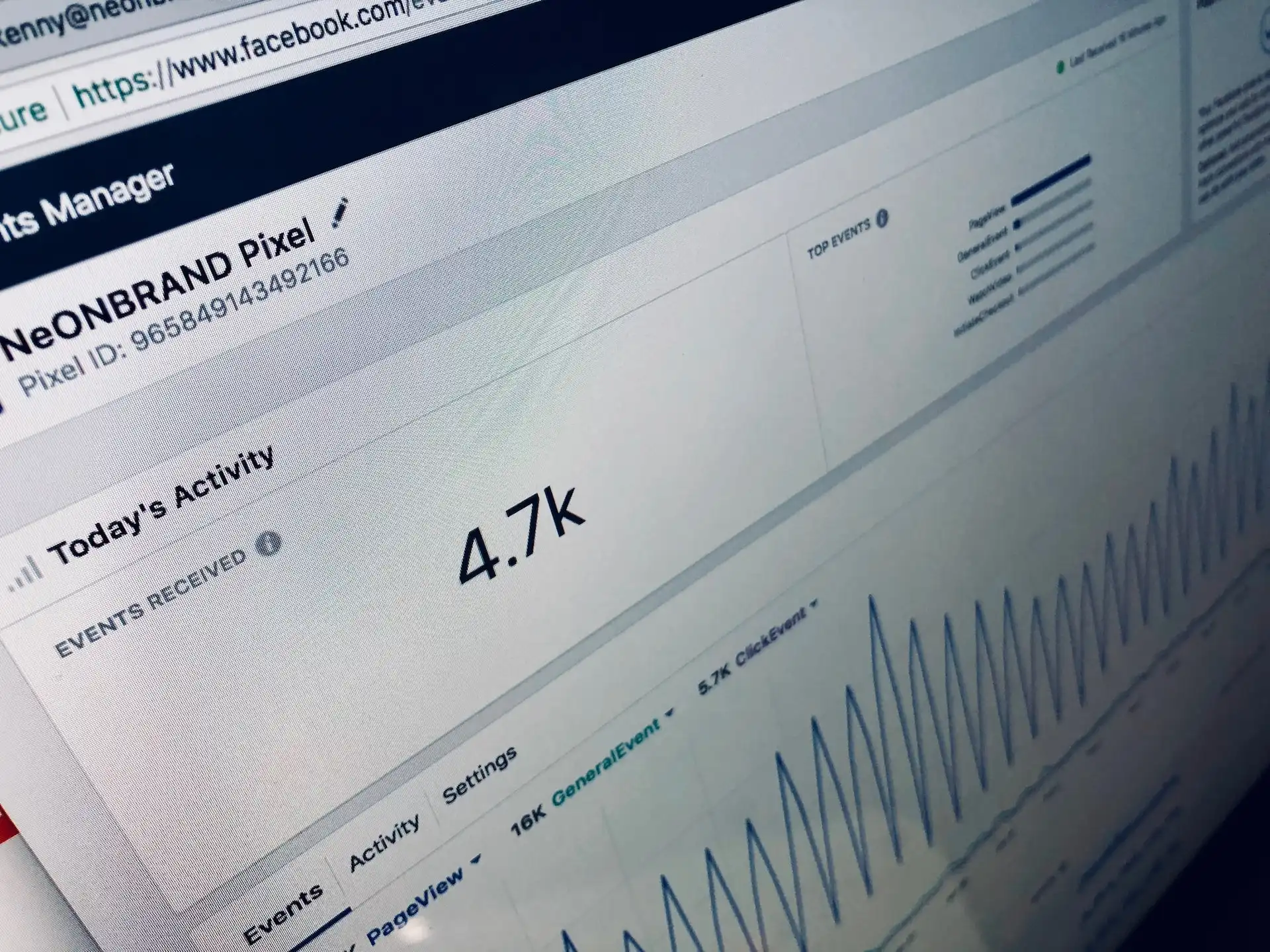 Facebook Video Ads Copyright Issues?
If you want to promote your dropshipping store on Facebook with dropshipping product videos, you need to play it nice and right to avoid video ads copyright issues.
You've probably have heard about content copyright issues plaguing YouTube and other websites. Facebook is no different.
So, if you're operating a Facebook page, know what copyright is and what it protects. What's a copyright? It's a legal right that begins from the time you create an original content and that aims at protecting it.
What Does Copyright Cover?
Copyright covers different types of work, like audio and visual works – videos included. It also covers audio works like musical compositions, spoken word recordings, and sound recordings as well as literary works, like manuscripts, plays, and books.
An original literary, audio and visual, or audio work is eligible for copyright protection, which involves work originally created by the author.
However, it doesn't generally protect ideas or facts, but it may protect original images or words expressing an idea/fact.  Simply, it means you can express the same fact – being another author – but you must not copy another author's way of expressing it.
What Happens With A Copyright Violation?
Like YouTube, Facebook uses a copyright strikes system. However, you cannot monitor the number of strikes you've committed without you paying attention to it.
Facebook also doesn't tell you about it. They variably enforce copyright strikes. So, for example, you committed a copyright violation, you will get an account penalty – with an intensity and duration all variable.
Facebook implements a sensitive content filtering system on videos and livestream system. Typically, this system relies on submitted reports that Facebook will then investigate. However, they act on it if it's with an attached legal request.
For example, your video dropshipping will be removed when you're accused of violating trademark or copyright. Facebook will notify you of the reason/s that it's removed and provide a link to dispute the claim. This counter-claim will escalate to a legal battle or the content being removed.
Repeatedly having your dropship videos or any other content being removed will lead to page penalties and potentially have your account disabled, for instance.
Facebook may also restrict media you post or worst they will facilitate someone to take legal action against you.
Any of these things can be frustrating and negatively affect your page's reputation. It is why marketers and business owners alike utilize an ecommerce video ad service for original video ads, like dropshipping videos.
Dropshipping Ad Videos: How To Avoid Copyright Issues
To avoid any possible video ads copyright violation, check out the following tips.
Read and understand copyright policies
You can read more about the site's Copyright Help Center Page, terms of use and community standards to be aware of the rules.
Learn about Fair Use
Besides learning about copyright laws and what makes up a violation, know what fair use is.
Remember, just because content like images or videos are posted online doesn't mean you're free to use them. In the case of Google images, almost all of them are subject to copyright; thus, you're not legally allowed to use them.
So, before you could post content on your Facebook page, you should be its original creator or have the explicit permission from the content creator.
For example, you hired a video ad agency to create dropshipping ads for you, and its rights for use, distribution, and reproduction is transferred to you being the buyer.
You can also avoid a copyright violation if you asked and were granted permission by the legal owner of the content to post it on your page.
Besides, you can also verify that the content is under the Creative Commons or Free Use License that makes it free and available for anyone's use.
Nevertheless, you must practice caution if you're unsure if you have the permission to use a dropship video.
Do not alter the content to avoid bots
If you think that simply adjusting the song or music to skip bot detection is enough to avoid copyright issues, think again. This is still a copyright sin.
So, while simple adjustments like adding some effects to a video might help you get past filters, they still express an intent to steal someone else's content. It can be used against you if the original creator sues you for an intellectual property theft.
Don't post what you don't own
If you own a dropshipping business and want to promote it to your target market, be sure to use only original videos dropshipping. It is rule number 1 to avoid any copyright issues! So, if you didn't create the content, don't use it.
Give attribution
If you're unsure that you have the permission to use music or video in your dropshipping video ad, give an attribution.
However, it doesn't mean you're on the safe side now because the content owner might not want their content used and doesn't care if you're linking to their website.
So, if you're planning to create ecommerce video ads, you might as well hire a video ad agency that understands how Facebook video advertising works and knows how to create an original video that won't put you in trouble.
Final Thoughts
If you want to build your brand and use Facebook video ads, ensure that you're not violating copyright. Ensure that you're the content owner or you have the permission to use a video/music/other original content in your ad.
That's why creating a video ad doesn't simply mean posting a video content and publishing it on Facebook.
To avoid any copyright/intellectual property right infringement, you might want to use a dropshipping video ad service.
They can help you create a targeted dropshipping video that appeals to, engages, and captures the attention of your customers – all without violating copyright.
With an effective, original, and well-curated dropshipping video, you can extend your reach and trumpet about your ecommerce business to more people.
Video ads are essential to your campaign and marketing efforts. Today, they're not just a minor piece of your digital marketing plan. So, if you want higher ROI and marketing campaign results, add Facebook video ads in your social strategy.
What are you waiting for? Use our dropshipping video ad service today!