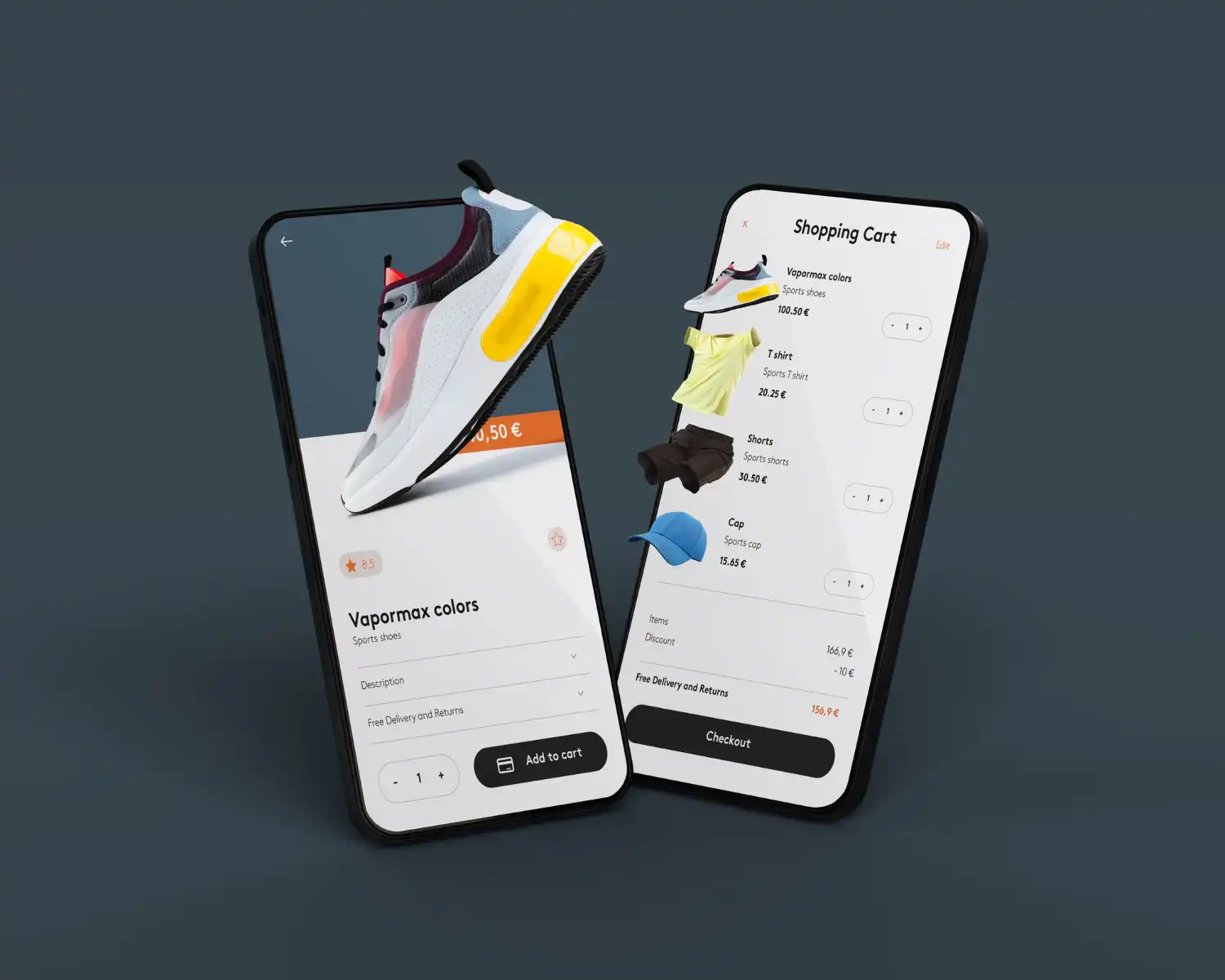 How to Build Your Shopify Store
Are you ready to introduce your products and services to the world? Do you want to sell your arts and crafts? You need a Shopify store aside from the best dropshipping video ads that can help market it later.
For now, we'll focus on helping you set up your Shopify store, one of the best platforms for online selling, whether it is for a dropshipping business or not.
It is also a great place to test if you could get people interested in your product. Well, without further ado, let's build your online store.
How To Create A Shopify Store Quick and Easy
There is no doubt that it's the best ecommerce platform around. It is easy to set up an account and build an online store with it, eliminating the long and tedious process of ecommerce store development.
Now, you don't need to hire a professional web designer or developer to build your website. Shopify has all the tools you need to get started and launch your online store.
Open A Shopify Account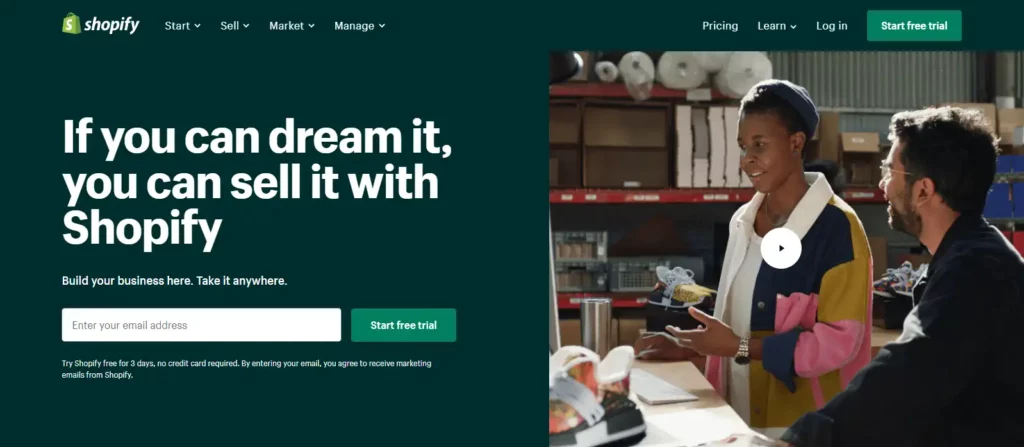 Sign up for an account to get started. Look for the GET STARTED button, and fill it up with details – email address, password, and online store's name. [Think of a unique name!]
Write something about yourself and what you're selling. How much you're selling and if you got an online selling experience.
When done, press the "Enter my store" button. Shopify will then ask if you're making an online or a brick-and-mortar store.
Select the online store option, and then click NEXT.
On the following page, you need to fill in your name, address, and phone number.
Add Your Products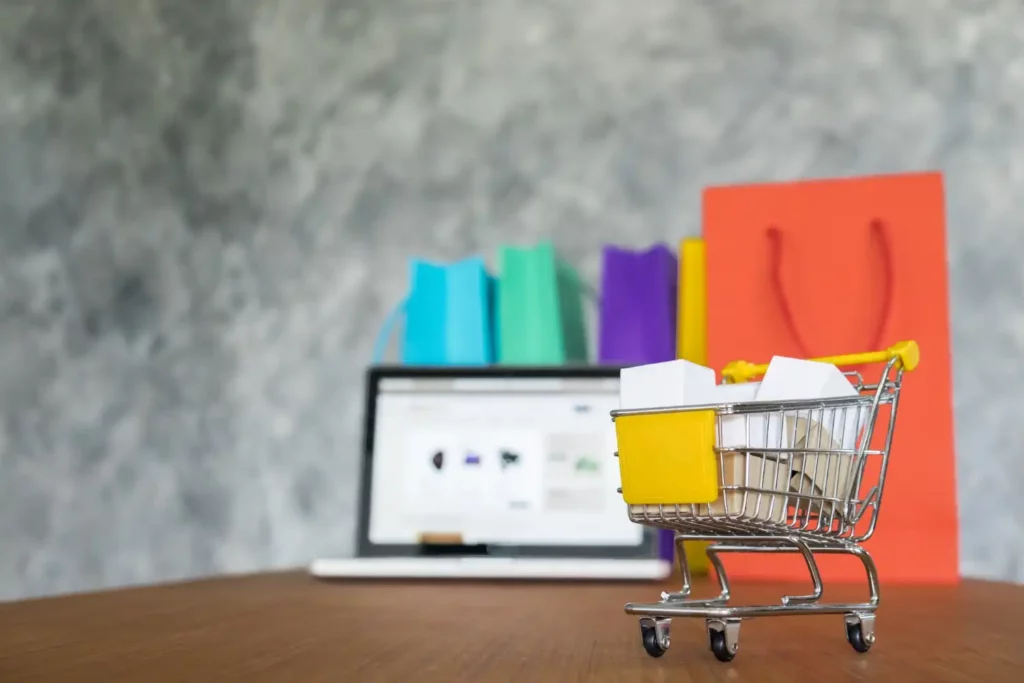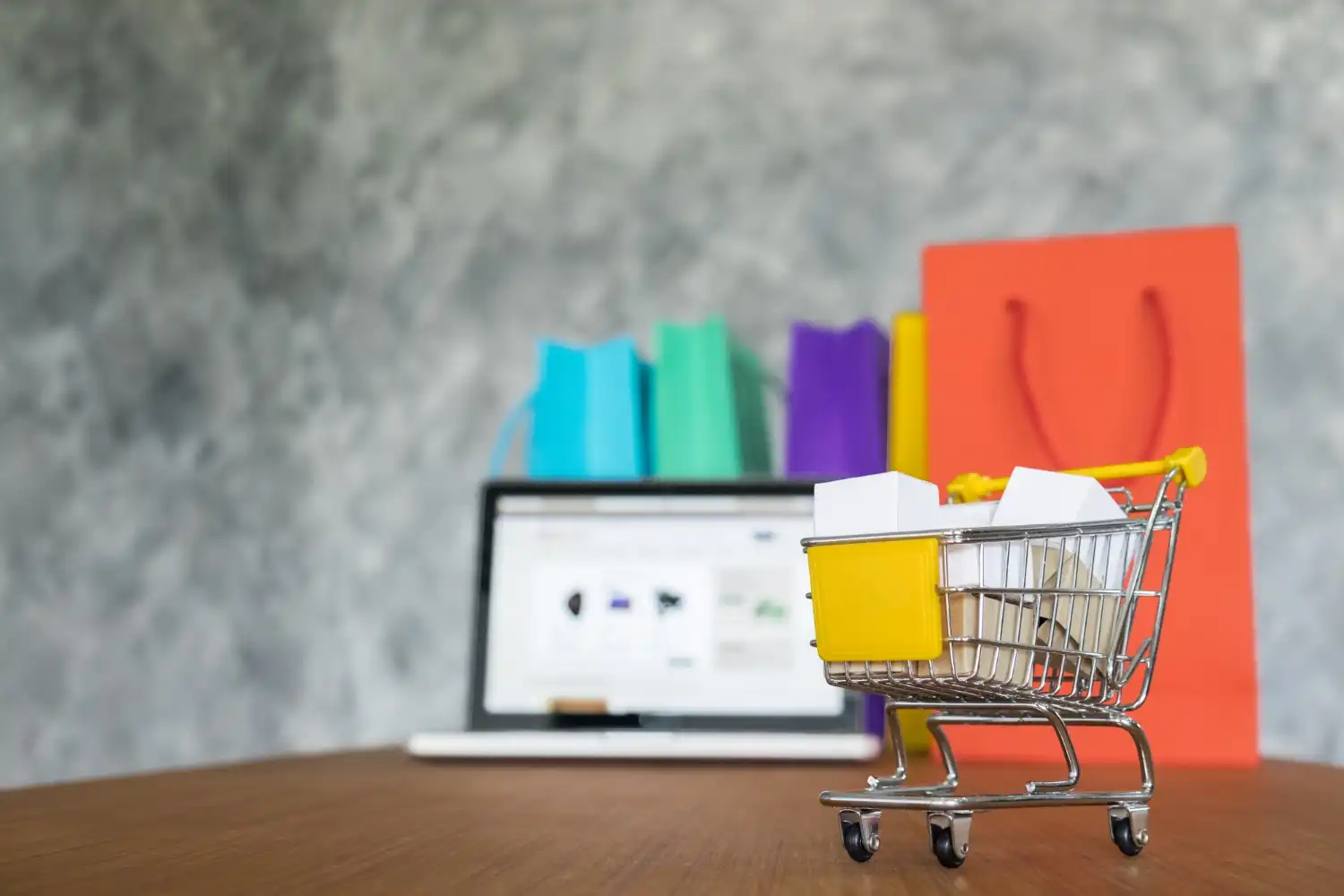 Welcome to your shining website!
Once done with the registration, you'll be in the admin screen of your online store, in which you can begin customization in the color, template, and design of your website.
You can also start adding products that your customers can check out.
On the ADD product page, you need to fill in details like its name and description. Complete as many fields as possible. Just make sure that you SAVE the product when done.
Choose quality and clear images that will appeal to your customers.
Remember, the product's image is one factor that can make or break a potential sale.
As crucial as visually engaging ecommerce video ads that will attract more customers to your Shopify store is the image that goes with each product.
Another thing to consider is setting up a collection page so that customers will find the items they need easier. So, if you're setting up a clothing store, it would be wise to categorize your products to – men's clothing, women's clothing, or children's clothing.
Customize The Website
From logos to font style, you can customize how your website looks. Although it requires a bit of time, you'll find it rewarding to turn your vision into reality.
Visit the THEME Store, and check out hundreds of Shopify themes that will make your website look outstanding.
You can find Free and Premium themes that you can choose from and use, but if you would like to tweak your website and do more modifications, premium themes may be yours. It allows you to adjust here and there to come up with a professional theme.
If you need help, you can also find some experts for Shopify themes and product descriptions. And for almost anything, you can visit or tap the Experts community. You can change the color schemes, fonts, related item functionality of your chosen theme.
Setup The Domain
When done with the design and template selection, choose a domain name to launch and make your website live.
On the dashboard, find and click on "Add a domain." Shopify will ask if you will register a new domain or transfer an existing one.
Select a domain name and complete the steps to purchase it along with a Shopify payment play to go with this domain. It's up to you if you would like to buy a domain name in other places or buy one directly at Shopify. But if you're uploading an existing domain name, update your DNS records. Activate and go check out your website!
Choose And Activate Payment Processor
On the left side of the dashboard, find "PAYMENTS." Here, you will find several payment processors, including
Authorize.net, Stripe, and Shopify's payment processor. Just follow the steps to activate the payment processor so that you can start accepting payments.
In choosing a payment gateway, you must consider several things like transaction fees. Many payment gateways charge a small fee for every purchase. Compare and check out one that offers the lowest transaction fees.
Also, choose a payment gateway that can accept a wide range of payment options, like PayPal and card types.
Another thing to consider is an offsite checkout. Some payment gateways will take the payment process into their website via a form.
After all these things, "Launch Website" to get the store up and running online.
Are You Interested in Selling More Items?
Try dropshipping, one of the emerging order fulfillment strategies on the market. With dropshipping, you don't need to look for a warehouse to stock your items and then later spend a fortune on the stock.
With it, you can choose a supplier elsewhere to fulfill the sales process. All you need is to list the products of another person on your website.
Once a customer orders the item, you will send the order details to the company to ship it to the customer.
VIDEO: Here's a Shopify Beginner's Tutorial you might want to check out.
Conclusion
Building and launching your Shopify store is just the beginning. The next step – get people to your website, and make conversions.
If you want to get better results from dropshipping using your Shopify store, use different marketing tactics, including highly effective videos for dropshipping.
A professional and reliable dropshipping video maker can help you create great marketing videos for your online store. They can also come up with branded dropshipping product videos that will engage customers and send back traffic to your online store.