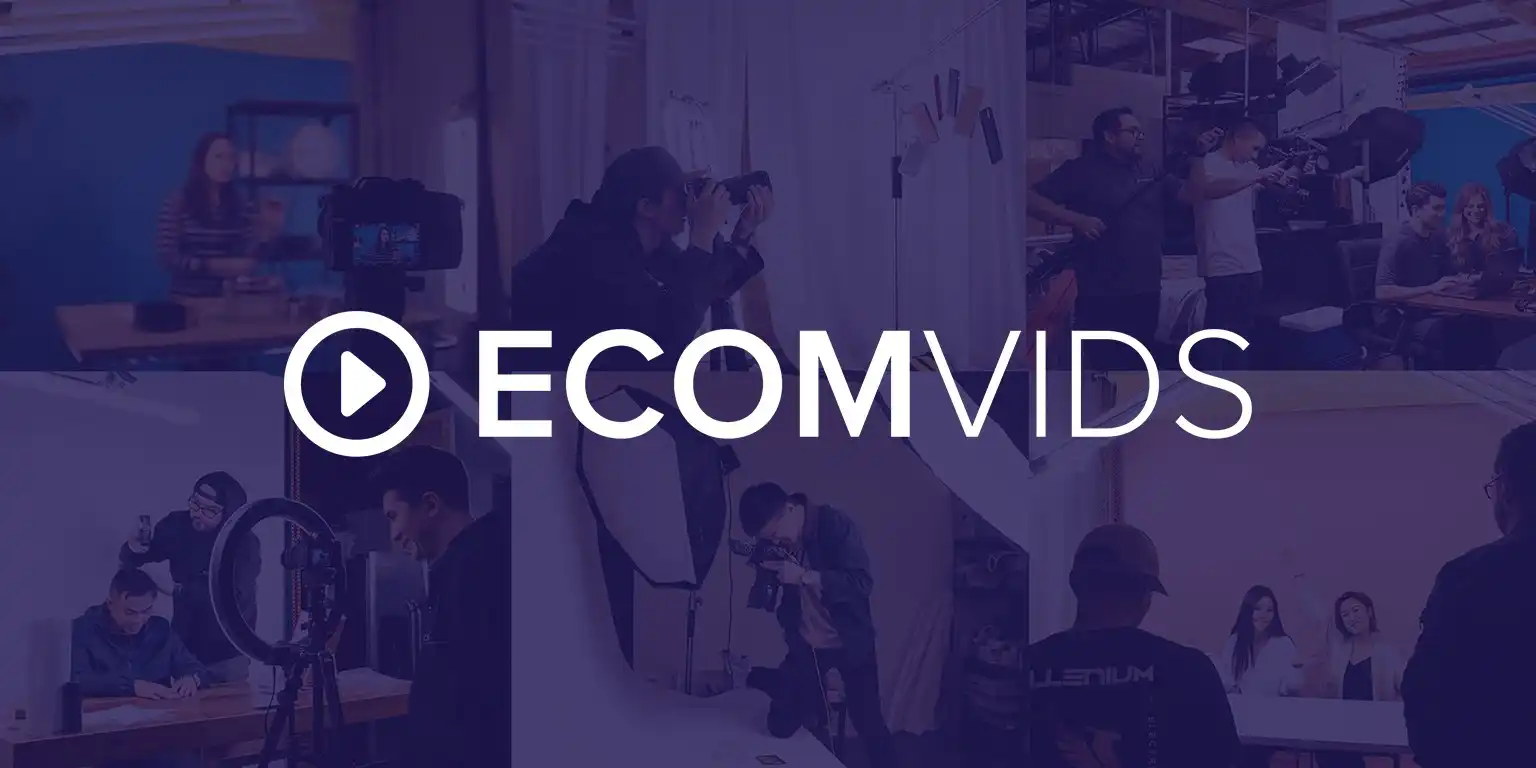 Custom Ads (ECOMVIDS Cheaper Alternative)
In an age where advertising is no longer limited to print media, the internet has become a melting pot of a range of ad content. People are becoming busier and busier – and so convincing an audience, let alone grabbing their attention, is vital for business owners.
In online shopping and dropshipping, it can be challenging to advertise products with just a short video. There's only so much you can say about a product without the information dragging out. What's more, the whole endeavor of creating these short videos could end up becoming costly.
Luckily, there is a cheaper, more practical alternative to EcomVids. You'd be surprised to know a number of these alternatives like custom ads by Dropshipmedia.com are just as effective at advertising your e-commerce products at a very low price compared to EcomVids.
ECOMVIDS VS. DROPSHIPMEDIA
EcomVids
For startups with a limited budget, finding a quality video ad creator at an affordable price is very important.
At EcomVids a viral video plus one scroll stopper ad already cost a whopping $2500. That's serious money!
And that's not all, its delivery time depends on your product's shipping time. For instance, if you're shipping it from eBay or Amazon, customers need to wait between 15- and 30-days video delivery time after receiving the products, typically up to 30 days during the peak season.
And if they offer a rush delivery, customers need to pay an additional fee/video. Rush delivery still takes from seven to 10 business days of turnaround time.
Dropshipmedia.com
A basic video without add-ons cost $55. Depending on a client's requirements, add-ons cost starts from $115.00. Still, it's much more affordable than EcomVids.
For a lot of dropshippers, a custom ad is the more practical option price-wise.
And if you'd think about delivery time, custom ad creators like dropshipmedia.com does a better job. Customers can receive their orders fast!
We offer an option of 12- to 24-hour delivery or a maximum of 3-day delivery, depending on the package selected. Rest assured, you'll receive a high-quality video that meets or even exceeds your requirements.
While very affordable, dropshipmedia.com also ensures taking any burden off a client's shoulders. They do everything from adding text to royalty-free music!
Get started to see our pricing plans.
Why You Need Videos for Your Dropshipping Products
Have you ever scrolled through your Facebook timeline and stopped on a video advertisement of a product you were interested in?
Straight-to-the-point videos such as those are the lifeblood of any dropshipping business, as they feature the product in such a short time.
Not only that, a good video will grab a potential customer's attention straight away – making them more likely to click and buy the product.
Dropshipmedia.com creates amazing scroll-stopping video ads that won't burn your pocket. It is the cheaper EcomVids alternative that dropshippers prefer.
How Dropshipping Product Videos Are Made and Why Custom Ads?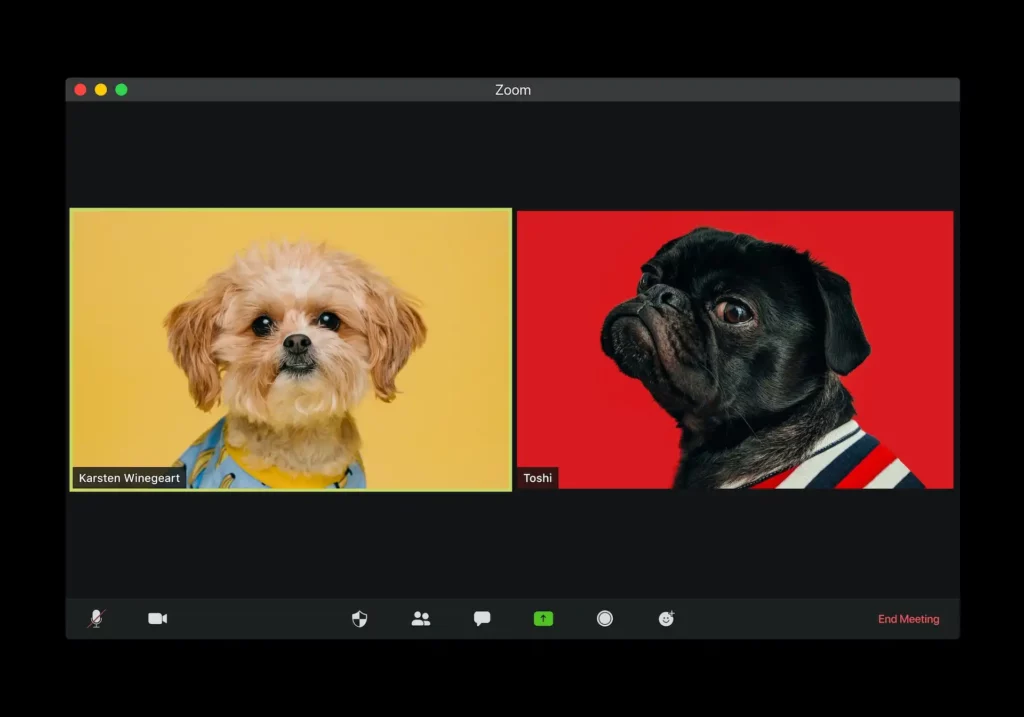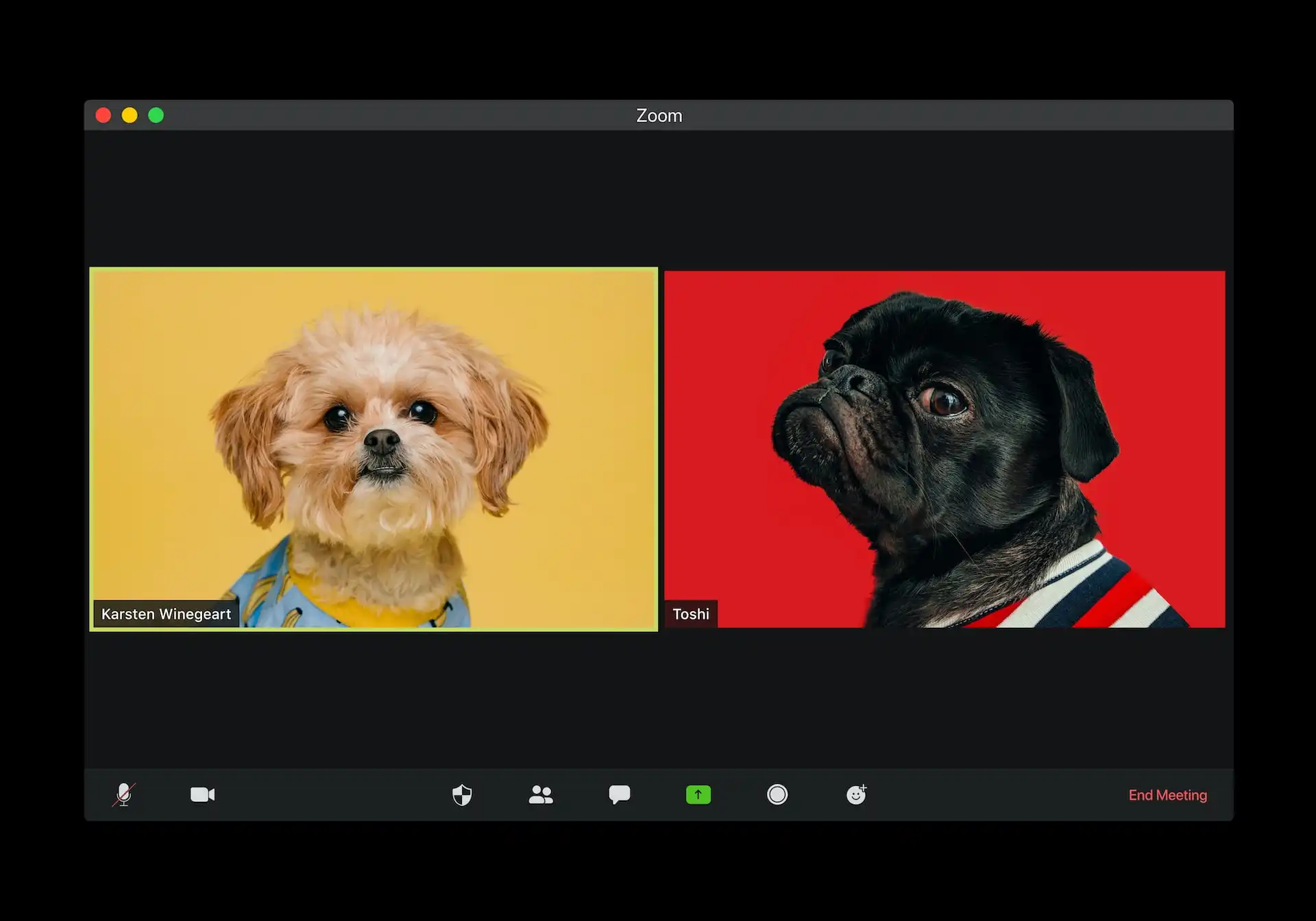 While this process will vary depending on the content creator in charge, what's important is that the video is extensively featured. Ideally, the product should be shown to give customers all the information they need before deciding on buying the product. A good video might even convince a customer to buy something they didn't know they need!
Simple Process
Custom ad creators like dropshipmedia.com makes it easy for dropshippers to start!
All you need to do is to choose the video quantity. How many videos do you need? Tell us.
Answer the questions in the simple questionnaire and tell us everything we need to know about your products or services.
Complete your order!
Wait for the email confirmation that we've started working on your video ad.
Dropshipmedia.com completes orders within three days. We also offer rush delivery between 12 and 24 hours. Let us know.
Delivery can take up to three business days during high-demand weeks. Dropshipmedia.com is not operating on all major US holidays.
Collaboration
You can best explain your product, and what better way to do that than with a customized ad.
Content creators know their way around the technicalities of video-making, while business owners know their product's specificities and specialties.
When filling up the questionnaire, simply input all the primary details – and mention what makes your product/service unique! Nevertheless, we welcome your inputs for us to create the best type of custom ad for your products.
Affordable
A concise, well-made video for your dropshipping products shouldn't break your bank. There really is no need to book an expensive studio or costly equipment when working with a grounded, creative team.
You must work within the confines of what's practical for the business.
If you're looking for both quality and affordability, you might as well go for a custom ad creation team. They can do everything from the text to the final edits needed to make a stellar video at a very low price than what EcomVids offer.
Facebook Video Ads Best Examples (2021)
Standout videos
What makes your product special? How does it fare compared to products like it? These are the questions you should be asking when trying to pinpoint key product features.
Once you've figured these out, it will be much easier to focus on them and highlight them in the product videos. With a custom ad, you can highlight your product's best features and let your customers know about them.
Dropshipmedia.com can help you come up with just that with a personalized product/service video ad that captures the attention of your audience.
Original and fresh content
To avoid getting caught in the thick of copyright laws, make sure all the content created with your product is fresh and original. If not, it should be legally purchased. Any complications on intellectual property rights will reflect poorly on your business.
Even the best-looking video can be taken down if it's discovered that a part of it was illegally-used. The additional paperwork is worth the extra effort because this ensures you that the created content is legally yours and can be used extensively.
At Dropshipmedia.com, no worry about copyright issues! We create videos from scratch and use royalty-free and copyright-free music and other video elements.