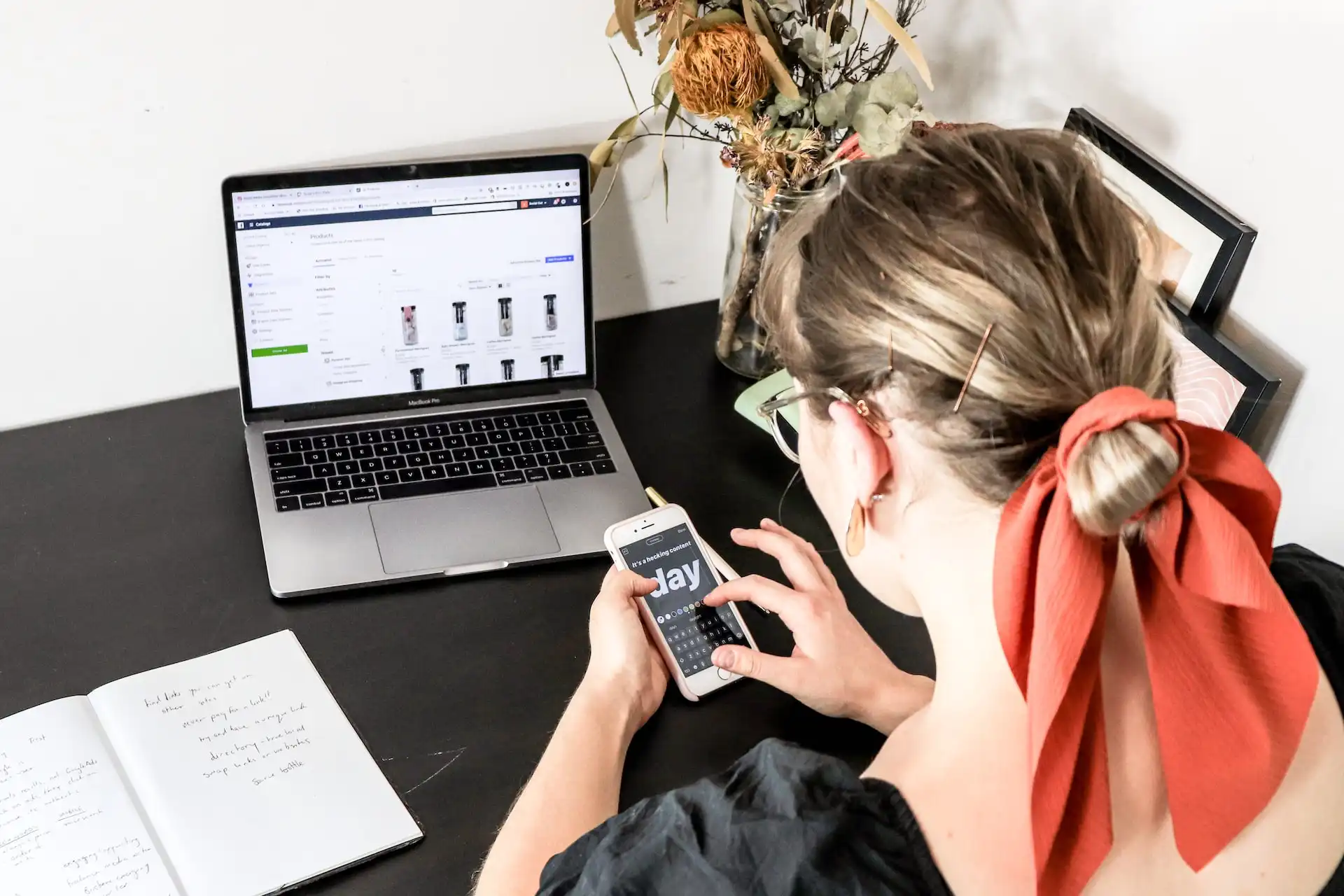 Will Facebook's New Update Affect Your Ecommerce Business?
Are you using Facebook to market your ecommerce store? Are you a publisher using the social media platform to get more out of your ads? Chances are you've heard about the recent changes and updates Facebook is implementing – that would affect your business. We're here to shed some light in this issue.
Apple's iOS 14 Updates
The giant tech Apple has recently announced important changes with its iOS 14 that will affect how Facebook is receiving and processing conversion events from Facebook tools like Facebook pixel.
All businesses that advertise mobile apps and advertisers who are optimizing, targeting, and reporting on conversion events using any of Facebook's business tools will feel the update's impact.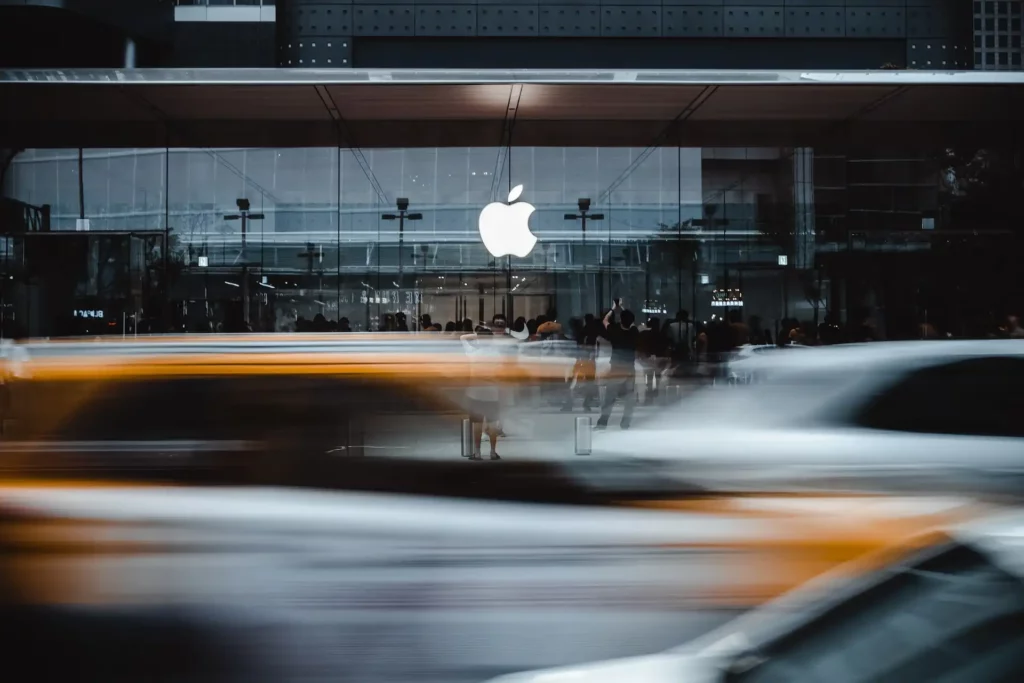 What update is this specifically?
Apple will start requiring all apps in the Apps store to display a discouraging prompt to all users on iOS 14 devices (App Tracking Transparency framework).
This new policy will prohibit specific data collection as well as sharing, except if users opt into tracking on the iOS 14 devices via the prompt.
So, if more iOS 14 users will opt out of tracking, ads customization and performance tracking will be limited for web conversion events and app.
How Facebook prepares ad partners?
To prepare advertising partners for this change, Facebook is taking significant steps. They'll begin processing pixel conversion events coming from iOS devices via Aggregated Event Measurement, supporting their effort to run effective ad campaigns while maintaining user privacy.
What actions can ecommerce business take to prepare?
The Aggregated Events Measurements lets advertisers/business owners to measure web events from iOS devices. The following are what you can do to continue delivering and measuring your ad campaign's performance.
Are you planning to deliver ads for conversion events in your business' app?
You can update to Facebook's SDK to personalized the ads delivered to iOS 14 devices. By updating to this, you can keep receiving app conversion events reports from iOS 14 devices.
Proceed to Facebook's EVENTS MANAGER (for app admins).
SDK for iOS 14 8.1 supports the SKAdNetwork API (Apple) and allows measuring app-installed advertisements. Install the SDK if you don't have it yet. [Here's a useful Facebook article for reference.]
Are you delivering ads for conversion events taking place on your website?
To avoid any potential website campaign disruption, verify your DOMAIN.
However, it must be done for the effective top-level domain +1 of the website (xxx.co.uk instead of shoes.xxx.co.uk) to ensure that this verification will cover all other domain variations.
Does your domain have pixels used by personal ad accounts or multiple businesses? If yes, prioritize domain verification. It will let you configure pixel conversion events when Aggregated Event Measurement becomes available. [Check out this Facebook article for reference.]
Are you delivering your ads for both app and web conversion events? Perform all the actions outlined above.
Targeting limitations
If more iOS 14 users would opt out of tracking, you'll experience reduced app activity custom audiences, app connections' size, and website custom audience.
Dynamic ads limitations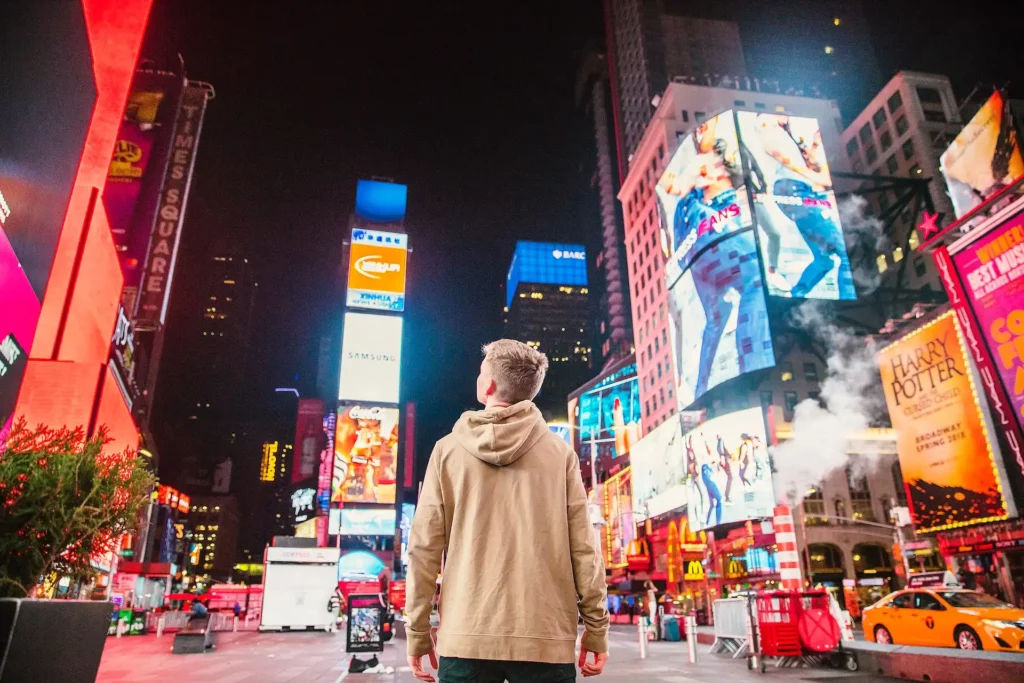 Businesses will also experience reduced retargeting sizes because more iOS users updating to iOS 14.
Delivering dynamic ads for an app, create a new ad campaign optimized for link clicks to direct the iOS devices to an app destination.
Delivering dynamic ads for a website? Start by setting up your business catalog to using only a specific pixel.
This pixel will report and optimize for at most eight different conversion events for every domain you're using.
What Facebook will do is to confiture the events that they believe are the most relevant to your ecommerce store based on your activities.
The rest of the events will be inactive for campaign optimization and reporting.
Proceed to the EVENTS MANAGER to manage your preferences.
When creating an ad set, you'll only need to choose one of the eight conversion events that you want to optimize for.
As if you'd use different domains in the catalog, you should verify every website domain to use as a product URL. It will also prevent using different URLs that will redirect to other domains.
Reporting limitations
Businesses will be limited in measuring iOS 14 app-installed campaign performance on Facebook.
For all iOS 14 app campaigns, business will need the data form the SKAdNetwork API for app conversion events and mobile app installs events.
The same limitations apply to measuring certain conversion events due to the reporting limitations set from Apply from their iOS 14 devices.
Ads limit per page
You might have heard about this. Facebook is restricting the number of campaigns that an individual page could run. Facebook says that it will help in improving campaign performance while keeping the costs down.
The new ad limits will take effect at any given time beginning February this year. They'll range between 250 to 20,000 ads/page based on a partner's highest spending month in the last 12 months.
So, if you've spent less than $100,000 in your highest spending month in the past 12 months, your ad limits will be 250 ads per Page.
Why is Facebook imposing ad limits? According to the platform, it will improve the campaign's overall performance. It is also one of their latest efforts to help advertisers manage their ad campaigns.
Facebook's Recommendations to Prepare Partners
Create a new ad account, which will be used in running app install efforts for iOS devices.
Ad performance in some places will take a hit. Facebook recommends watching every ad campaign closely as the changes take effect so that businesses can adjust quickly.
Be reminded that audience network monetization will potentially reduce.
The new Facebook updates aren't exciting at all, but ecommerce businesses should still adapt to these policies, rules, and changes to adjust ad campaigns, measure performance, and track results.
Liked this article? Spread the word! Share it with your Facebook friends today!
Do you need Facebook compliant ads? Looking to get more out of your video ad campaigns? Or want to kickstart a smart Facebook marketing campaign this year? We're here for you! Contact our team today!