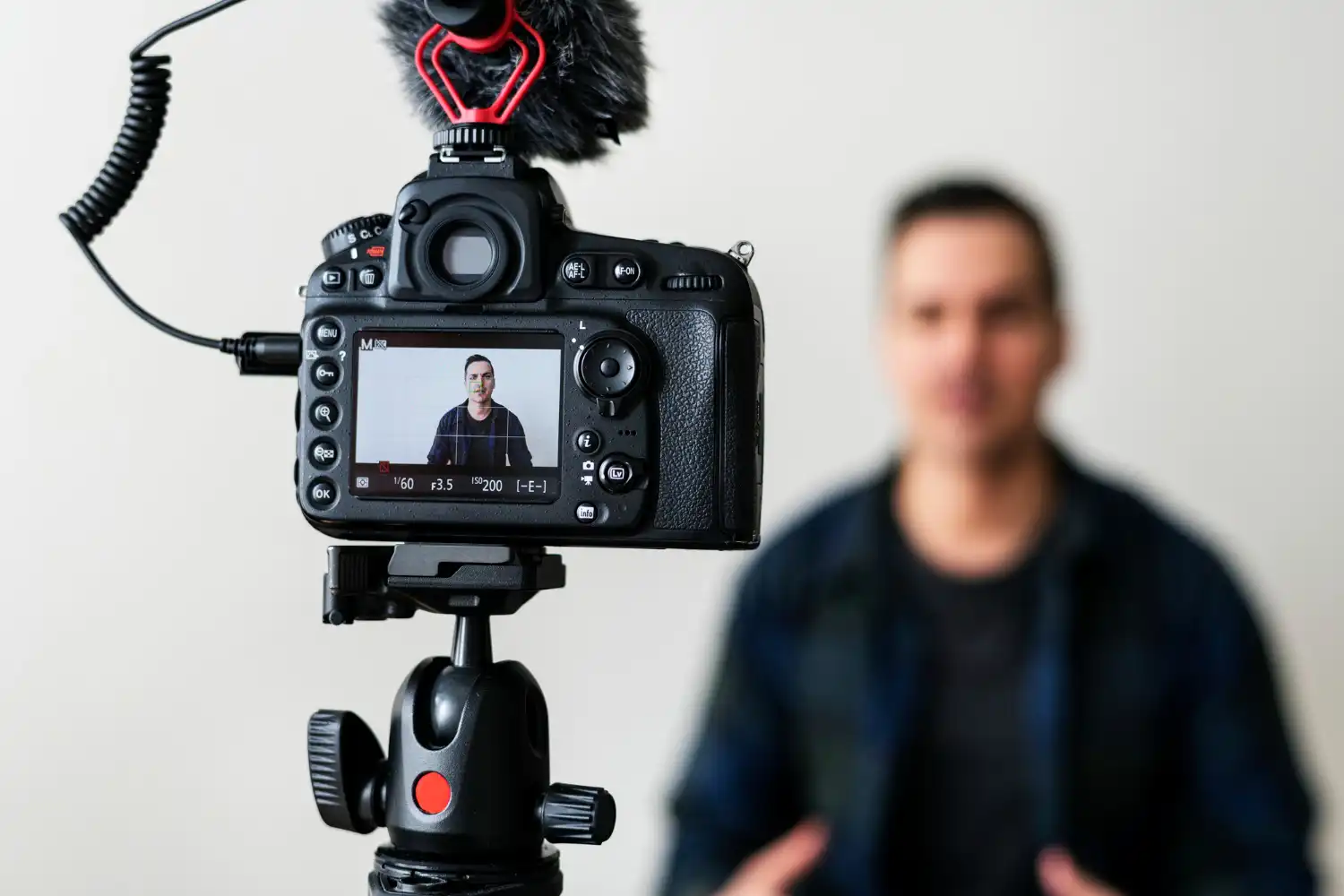 The Best Tool to Create Dropshipping Video Ads
Making eCommerce video ads no longer requires specialized knowledge and skills. You can make engaging and lead-generating video drop shipping ads using the best video software. Unfortunately, choosing the best tool to create dropshipping video ads or any video ads for e-commerce is challenging. Using these programs is another matter.
In this post, we will examine two of the best tools for marketing good products to dropship. We will also determine whether these products are worth the effort or better to use professional video ads services instead.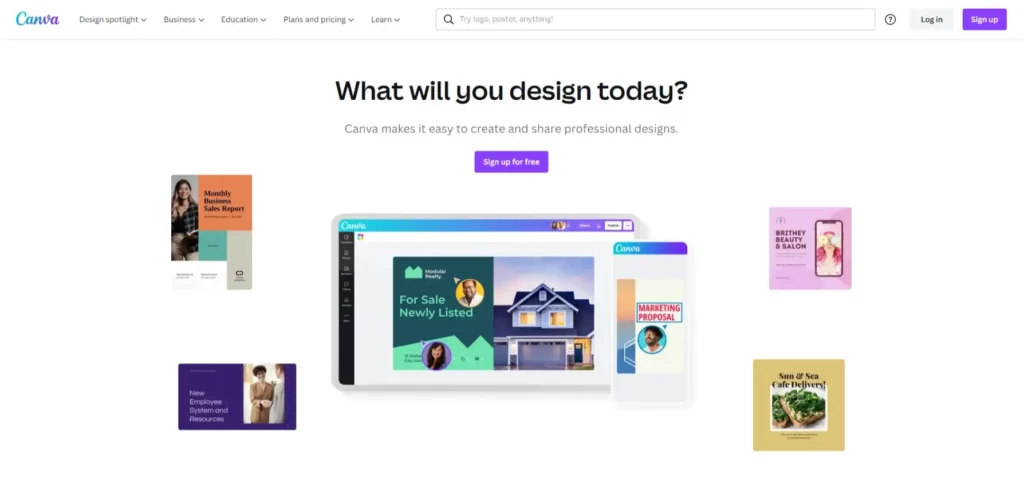 Canva
Video ads convey more powerful messages than text or other media. According to Social Media Today, more than 54% of consumers in 2020 prefer watching videos to other digital content. That is why more than 85% of businesses exhaust their resources in creating engaging and viral videos.
One of the most popular tools for making professional-quality videos is Canva. Digital marketers love using this software in developing dropshipping YouTube ads and videos for other social media platforms. The interface is easy to navigate, and it is free.
Unfortunately, the free version comes with limited features, preventing you from making stunning and engaging videos when you dropship on Facebook or any other site. You can always upgrade to Canva Pro but at a cost.
One of Canva's advantages is you get to keep brand assets in a single place. You can store brand-related videos and images in Canva while giving you access to a stock media library for only $1 per item.
Making a dropship advertising video with Canva is as straightforward as picking a video template and adding the elements of your choice. You might want to check dropshipping video ad examples to have an idea of how to proceed.
You can also enhance your dropshipping ad video with stickers, music, and animations before making the final touches. Once completed, you can download your video and share it on your social media page. For example, you can post it on Facebook if you intend to dropship on Facebook.
While Canva's video-making capabilities are superb, working on your video is not a guarantee it will generate the interest your brand needs to attract potential customers. There is more to video ad-making than a simple click-and-drag of various elements on a template.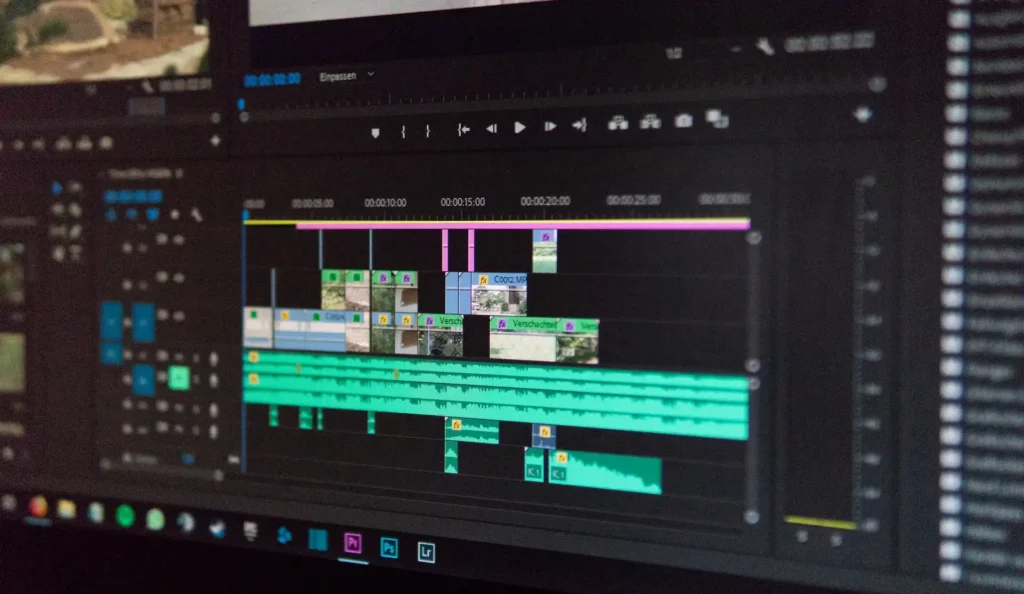 Adobe Premiere Pro
Seasoned digital marketers and eCommerce product video services attest to Adobe Premiere's robust features and professional functionality.
No less than Hollywood filmmakers use the software in editing their work. That is a big plus for those who want a dependable video editing program for YouTube ads dropshipping videos, or other eCommerce videos.
Its keyboard shortcuts can mimic other software, allowing anyone to use it at ease. There are preloaded transition effects that can make video ads more spectacular. It has a responsive interface, integrated work process, immersive VR support, and hassle-free simultaneous video and audio editing.
Unfortunately, you will not get Adobe Premiere's full suite of features if you only use the trial version. It also tends to be a resource hog, a major headache for people with low-end computer systems. Adobe Premiere is also prone to crashes because of bugs.
Adobe Premiere's feature-rich design can also be its Achilles heel. According to Home Studio Expert, Adobe Premiere is not for novice users. Many of the features are non-intuitive. Most people will have to look for educational websites to learn how to use the different Premiere elements.
While Adobe Premiere may look like the best advertisement video maker for businesses, you will need substantial effort to learn its ins and outs. The downside is that you might already lose the opportunity of gaining your audiences' interest by the time you finish learning Adobe Premiere.
You can check out this SonduckFilm video about motion graphics using Adobe Premiere Pro. It is one of the thousands of techniques you must learn to create astonishingly viral dropshipping video ads.
The Verdict
Adobe Premiere Pro is a better dropshipping ad maker than Canva because of its exceptional features. Unfortunately, it is costly, crash-prone, and is not for beginners. Even professional video editors find issues with the software.
On the other hand, Canva is a reliable e-commerce video maker for beginners and intermediate users. It has a friendly, uncluttered interface that utilizes drag-and-drop techniques. Unfortunately, its free version comes with limited features that might not convey the correct message you want in your dropshipping videos.
The Alternative
One software provides professional-quality videos, provided you know what you are doing. On the other hand, the other video editing tool is effortless to make videos, but the quality does not guarantee the results you might want from your dropshipping videos.
Check out this video by Neil Patel "2 Easy Steps to ALWAYS Go Viral – How to Make Viral Ads, Viral Content and Viral Marketing Videos"
What should you do?
A much better solution is to hire a professional eCommerce video ads maker like Dropship Media. We take care of your video advertising requirements, including searching for the most engaging content and adding visual and audio elements.
You will never need to learn anything, such as the menus and features of a Facebook ads video maker, dropshipping YouTube ad maker, or any other video editing software. There is no memorization of control functions and keyboard shortcuts.
You will also never worry about the elements to use in your dropshipping video. We will search for royalty-free video clips, images, transition effects, and audio to transform your dropshipping video into a Hollywood-worthy one.
You can sit back in your home or office while we work on your video ad. You can expect your video within one to three days, depending on its complexity and other factors. You can continue with your life without added stress, figuring out how to create an engaging dropshipping video.
There are no worries about the fees, either. You already get a high-quality, professional-looking dropshipping video ad and a thumbnail to use on your website and social media pages for only $55. If you need an A/B test and scroll stoppers, you only need to add $10.
Bottom Line
The best tool to create dropshipping video ads is Adobe Premiere Pro if you know how to use it. If this is an issue, you can always use Canva, but with limited features. Your best bet to get a lead-generating high-quality dropshipping video ad is to get our professional services at Dropship Media.