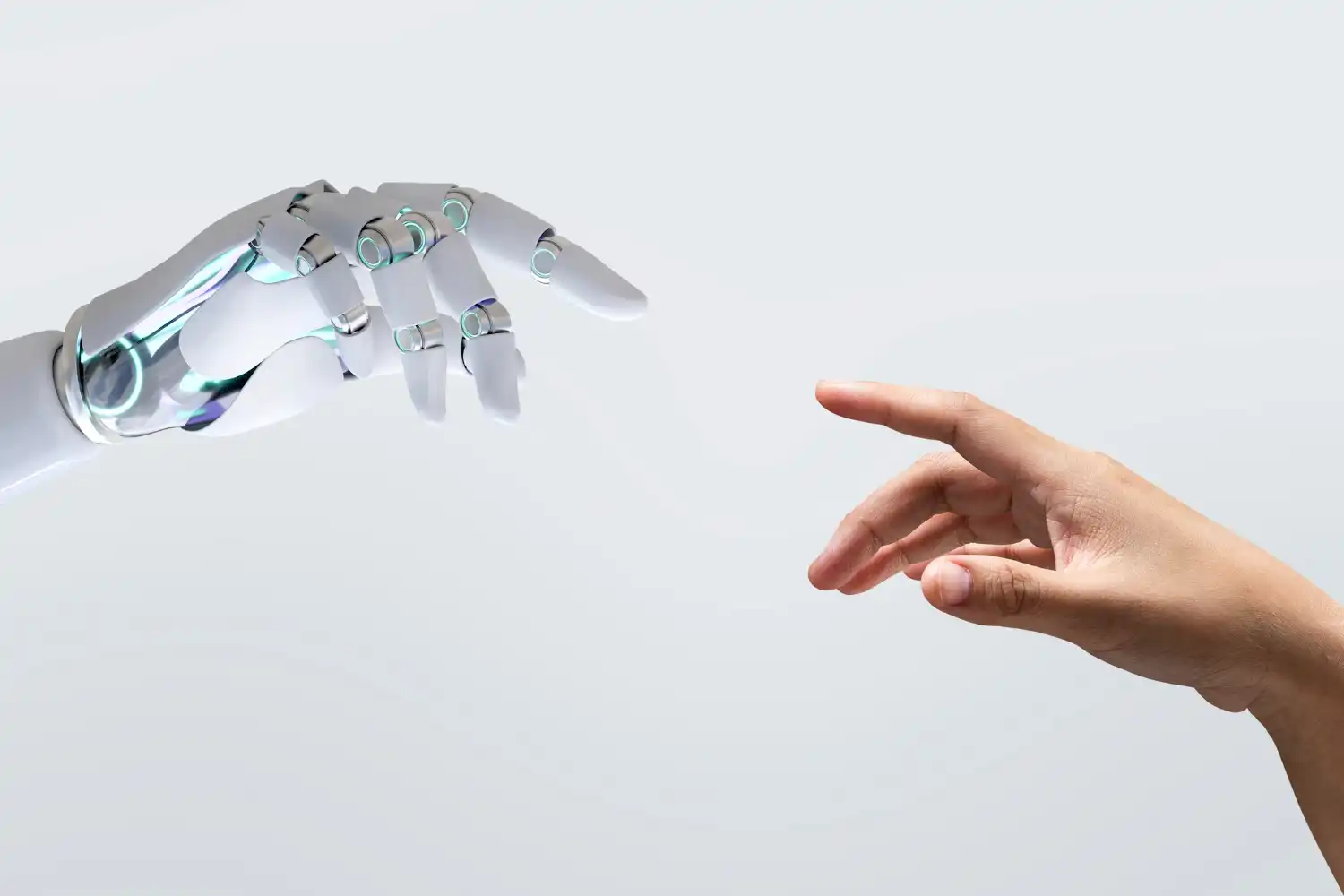 How to Automate Your E-commerce Store
During the initial stages of your ecommerce store, tasks like creating and responding to emails, product pricing, doing inventory, and posting on social media may not seem like a lot.
But as time goes, you'll notice how these seemingly easy, simple, and maybe small tasks can quickly eat up your team's time and negatively impact productivity.
You're not alone in this, though. Not one ecommerce business owner experience this and a significantly reduced bottom line.
Fortunately, you can utilize effective ways of dealing with ecommerce business tasks efficiently and effectively to avoid eating a chunk of the time and draining everyone's energy.
Automating your ecommerce store, like hiring the right people for dropship video ads – can positively change how things are in your company, including helping you and your people focus on essential priority tasks.
"But I haven't started automating my business," you're saying.
Don't worry, as the following ways to automate your ecommerce store will help you get started.
As crucial as the best dropshipping video ads, email marketing must be a part of your marketing mix for lead generation and nurturing.
Email marketing helps you spread the news about promos and discounts, improve brand awareness, and keep in touch with potential and loyal customers, so you must do it right.
In a STATISTA report published December 10, 2020, 88.05% of shopping orders were abandoned and not converted into a purchase.
Today, you can utilize email marketing platforms to schedule messages based on customer activity – like abandoning a cart.
You can send them an email letting them know about the items left in their cart along with a checkout link to place the order. Email marketing platforms also allow message customization, like why customers may still want to buy an item/s. You can recover lost sales and win customers back with abandoned cart emails.
Inventory Management
Automate inventory management to monitor stock, streamline order fulfilment, and eliminate manual work.
Utilizing inventory automation tools can also save valuable warehouse space, fulfill orders efficiently, and give customers a hassle-free shopping experience.
And in this case, your ecommerce store can avoid scenarios like overstock and understock. For example, it can log a stock removal and record the new inventory volume automatically. And if it detects a predetermined low stock level, it will trigger a notification alert so that you can make a purchase order with your supplier. [Some inventory automation tools can also do it for you.]
Customer Engagement, Experience, And Support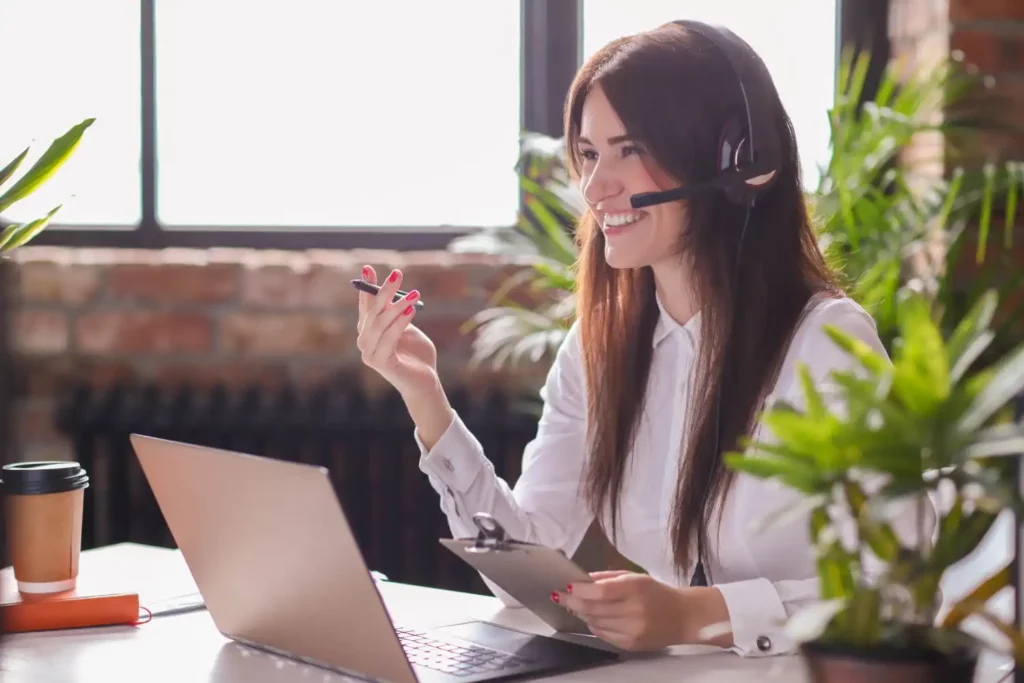 Customer engagement (and retention) are two crucial ingredients for a company's success, especially now that customers can compare brands at a keystroke and later decide which they want to share their lives with.
One of the best ways to engage customers is unique content, like a dropship video, across channels. With help from an in-house creative talent or an external professional agency, you can create dropshipping ads that work.
But to make the process efficient, you can assign a chief content officer (CCO), who provides provocative, topical and on-brand content to engage customers with help from the creative team, according to the McKinsey article, "Five 'no regrets' moves for superior customer engagement".
And as important as customer engagement is customer experience (CX) that will make you stand out among your competitors, no matter your industry.
It's what will help you boost loyalty (and potentially improve word-of-mouth marketing). Your customers will be your brand ambassadors, who refer their friends and loved ones to do business with you.
Boost CX and retain loyal customers by rewarding them! For example, automatically send a voucher or a discount code to customers who have purchased at least $500 via email.
To gauge shopping experience, gather feedback after purchase to understand your customers' perception of your products/services. Collect feedback with automated emails to show that you value their feedback.
You can also tailor your CX strategies by tagging and segmenting customers based on their buying behavior, age, location, order value, and so on. Without the need for staff input, automation tools make customer segmentation a breeze, too.
Again, for customer support, you can use automation tools, like one, to help you develop a Facebook chatbot that will build conversations and respond to customer concerns or queries quickly. You can also send your customers a link to the FAQ page, which can immediately assist them without waiting for an available agent.
Social Media Posts
Automate social media posts, including a dropshipping video, promotions, news, and other updates, to engage your audience, promote brand awareness, increase traffic, and improve the overall bottom line.
Through social media marketing automation, you don't need to delegate staff for input that would otherwise take much of their time because social media post scheduling tools or apps allow post scheduling.
Invoicing
Manually creating and sending invoices can be time-consuming and frustrating.
Fortunately, you can now use accounting and payment platforms for automated invoices. Ecommerce platforms also allow invoice plugins that would automate receipts after an order, too.
Pricing Tactics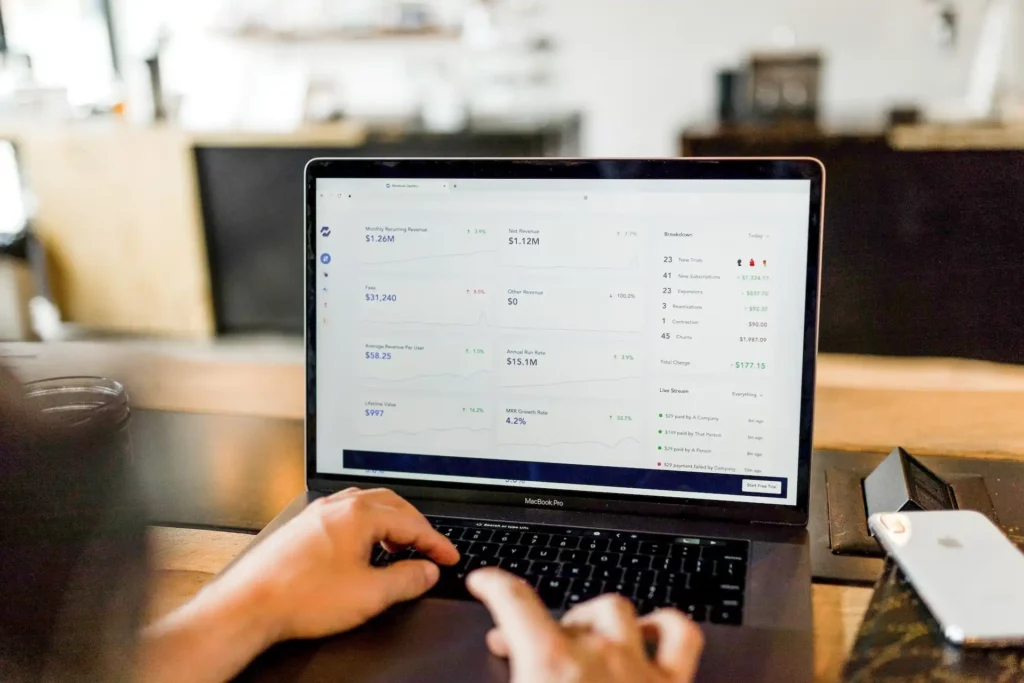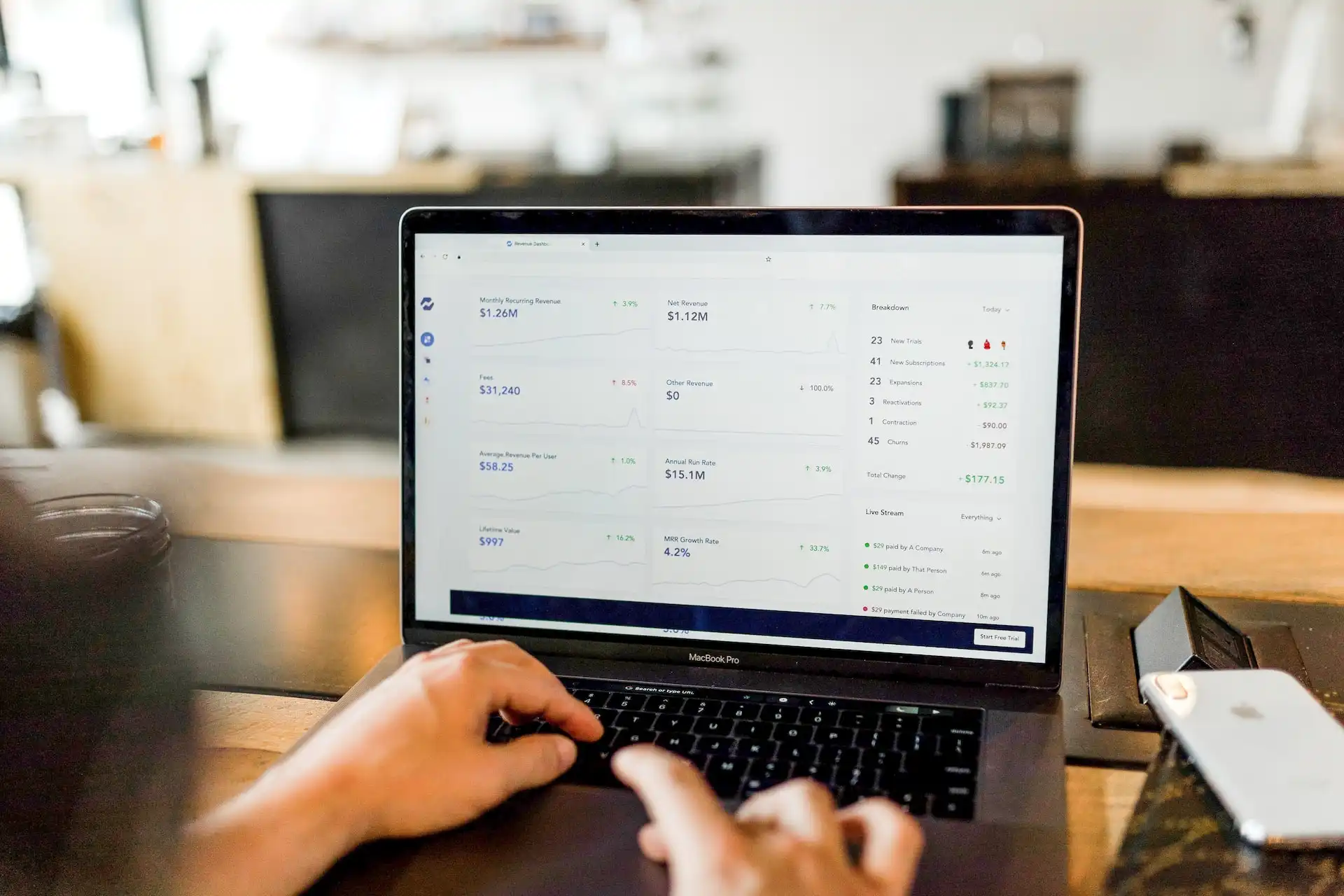 Pricing is a crucial business aspect that you must do efficiently. If not, finding, setting, and changing the prices of your products can be time-consuming.
But with a pricing automation tool, you can change prices automatically based on how customers are reacting, saving you from the nightmare of going back and forth to do the same task and automating your entire pricing strategy.
Deal Follow-ups
You might need to contact a prospect or lead a couple of times before making a sale, and that's a lot of work.
You can change this for yourself or your staff by automating follow-ups that will reflect different actions.
For example, a follow-up email can be scheduled and sent automatically to a customer who initially didn't buy into the offer. This will reduce the chances of losing a deal or opportunity for your ecommerce business.
Moving Forward
Stop wasting time on unnecessary but focus on the more critical tasks for your ecommerce store. Start automating your business using automation tools for customer support, social media posts scheduling, and inventory management, to name some.
And for engaging dropship videos, get help from a professional dropshipping video ad service, free up some space in your workforce, and improve team productivity.
What automation tools do you think we've missed on this list? Comment down. And if you liked this post, share it on social media today!