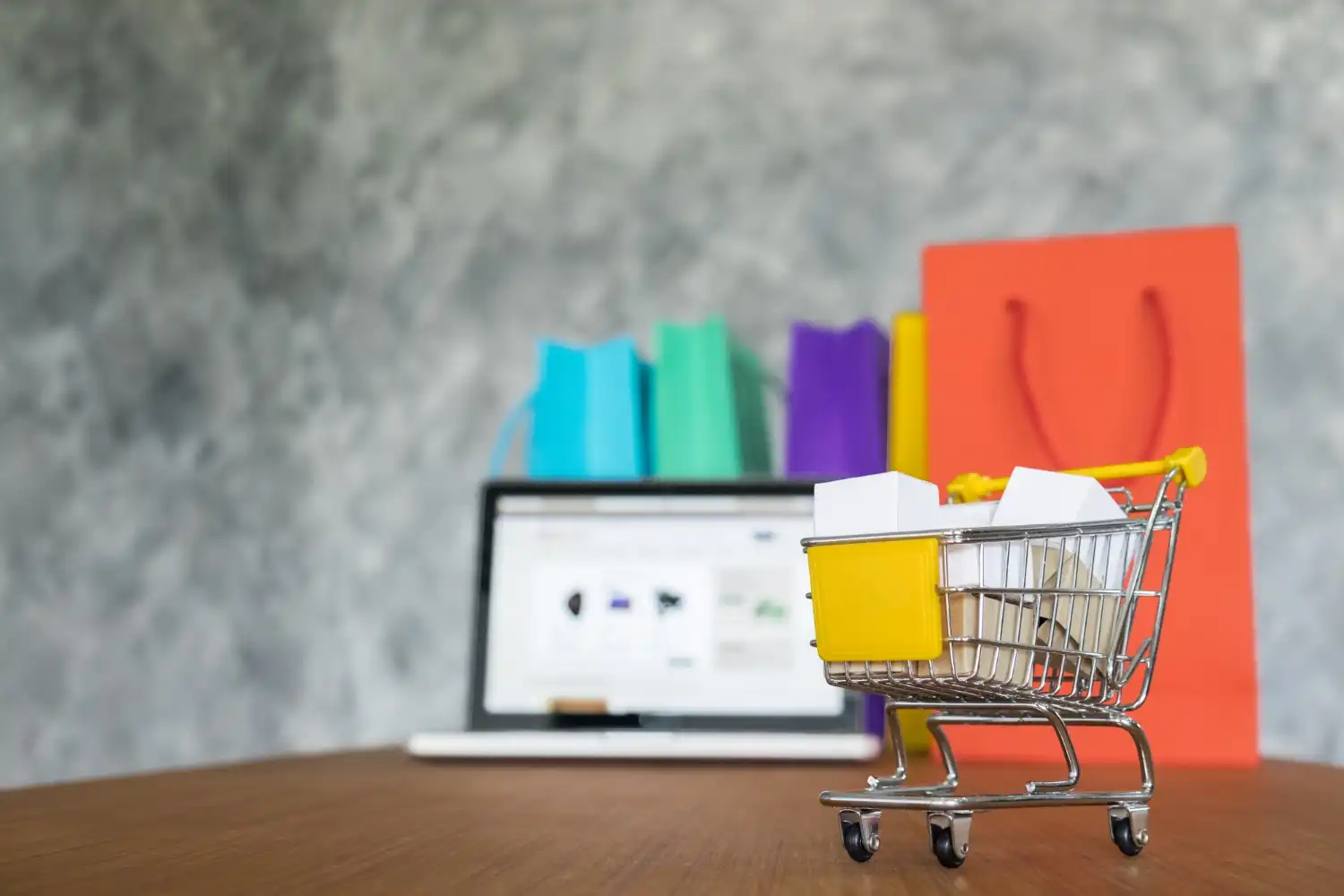 Why Winning Products Are Essential to Your Ecommerce Business And How to Find Them (With Free Tools to Use)
This is a complete guide on how winning dropshipping products and problem solving dropshipping products will determine if your dropshipping eCommerce business will be profitable or not.
In this guide we will cover:
What actually is a Winning Product,
How and Where to find those winning products, (No BS)
How the product is the make or break to your eCommerce business,
Let's dive right in.
What Is Actually A Winning Product?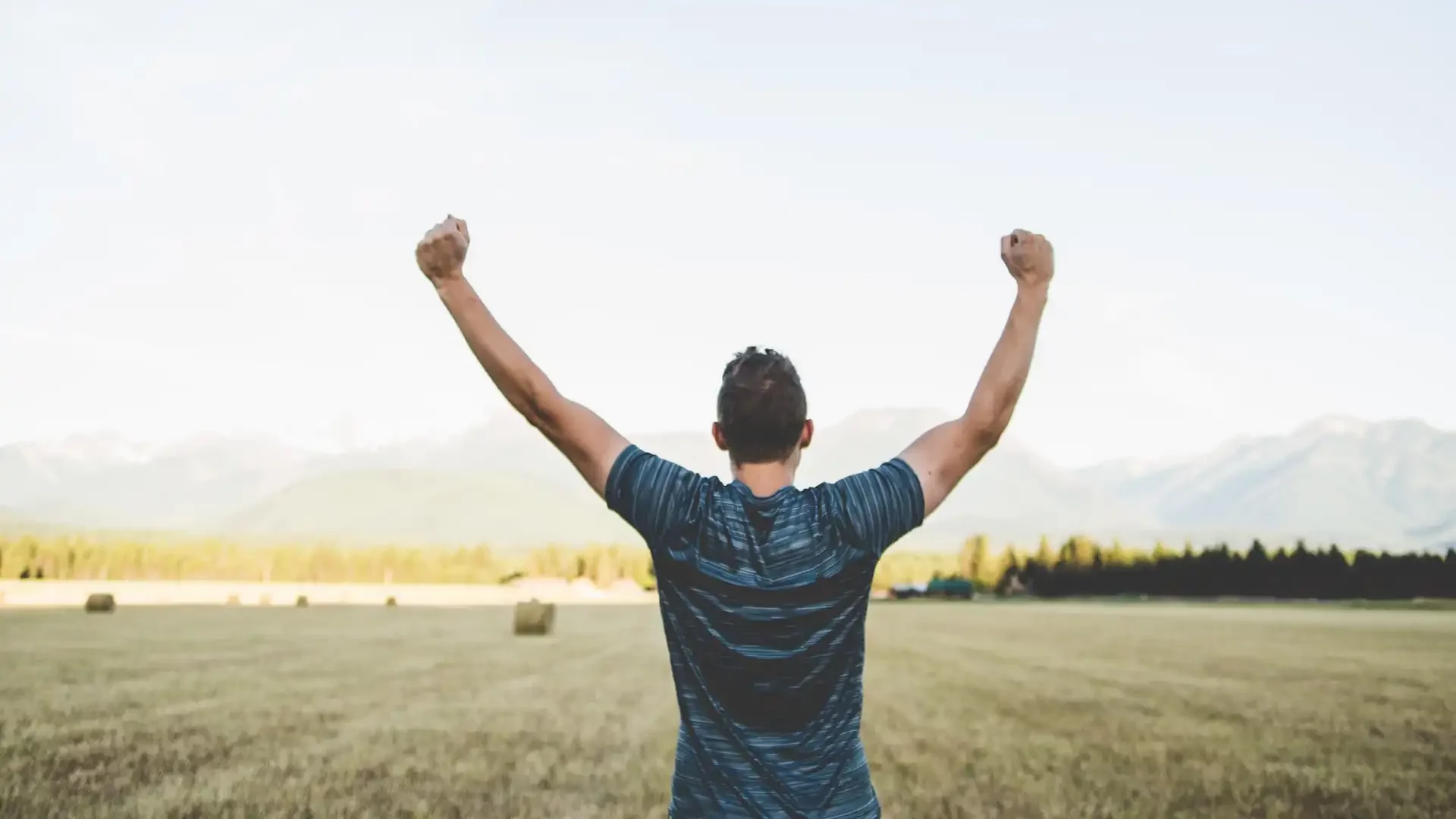 Before we find winning products, we have to identify what makes a product a winner. So, how do you find out if a product is a winner for your eCommerce business?
Winning products are products that your specific audience loves. They need/want this product since it fixes their problem and gives them a quality of life. This means your product will be sold like crazy, which becomes the start to building a long-term brand.
Here are broad indications that your product is a winner:
If it's a problem solving product,
If it has a WOW factor to the product,
If you notice the market is in need of this product in general.
A problem solving product is simply a product that solves any sort of pain, or problem.
For example, One of the most popular dropshipping products still used to this day is the Posture Corrector.
What made this product such a winner?
Almost everyone in the world had a problem with their posture or back at some point in their lives, studies have shown that 80% of Americans experienced bad posture or back problems at some point in their lives…Yikes.
This is where the posture corrector came into place.
This winning product solved a huge problem for the masses – which made the product so profitable.
Am I saying always find a product to sell to the masses? No.
You don't have to sell things to a broad market, sometimes, it's actually better to sell to a market with fewer people, with more specific problems since it's less competition and easy to make a profitable eCommerce business.
Why Winning Products Are So Important (And Why Not Having One Can Lead to Failure)
Winning products are essential to eCommerce. They are the make and break to your business.
1. A winning product is PROVEN to sell and will keep selling.
Unlike regular products, winning products are products that are proven to sell by the general public. They are unique, sell a solution to a problem, and also have a certain glow to it.
A regular product: A chair – to sit on. *Picture of a regular chair*
A winning product: A massage chair – that massages you whilst sitting, to relieve stress and keeps you cozy as you go on doing stressful tasks as you're sitting. *Picture of a massage chair*
Notice how I was able to make some simple compelling copy as I write about a product that has a wow factor, is unique, and solves a problem?
Any product is almost sellable. It just depends on the way you sell it.
2. Winning Products cannot be found in big retail stores.
Winning products are sellable because they are not found elsewhere but either your store or your competitors.
Think of your favorite eCommerce brand or an online store you buy from. Are these products available at your local Walmart? Most of the time, no.
Unless the brand becomes so big that their products are sold to these stores.
3. Winning products can be turned into a long-term brand.
A high-quality dropshipping business has the potential to become a full-fledged 8 to even 9 figure company.
It just depends on the market, how many people you can reach, and how good of a marketer you are.
You could become the next.
4. Cash flow from your eCommerce business won't be reliable or sustainable without a winning product
Winning products exist to solve large problems, selling an everyday product that can easily be bought from a local store or Amazon is almost impossible to sell.
A winning product is exclusive, valuable, desirable, and brand-able.
Selling a mediocre boring product either takes years to build a trustable brand to even be bought from – or it just never works.
You're a dropshipper – you shouldn't take years to build large amounts of money. It should take about a few weeks, or a day after purchasing our video ads.
So, How And Where Can Yo Find These Winning Products?
Product research tools.
Social Media
Online marketplaces like Amazon, or eBay
PRODUCT RESEARCH APPS / TOOLS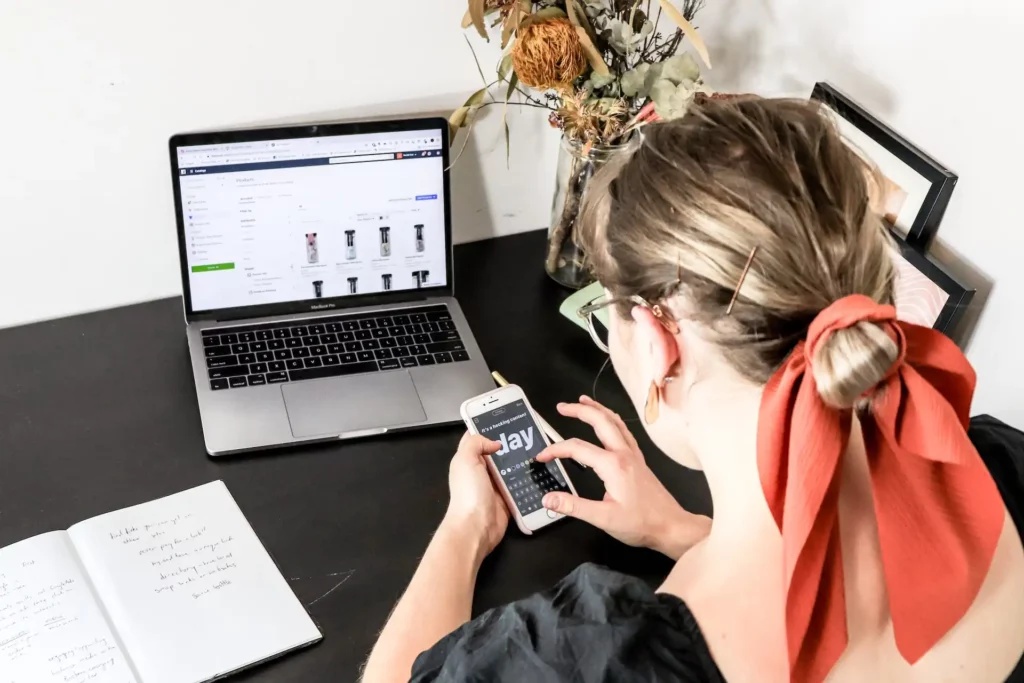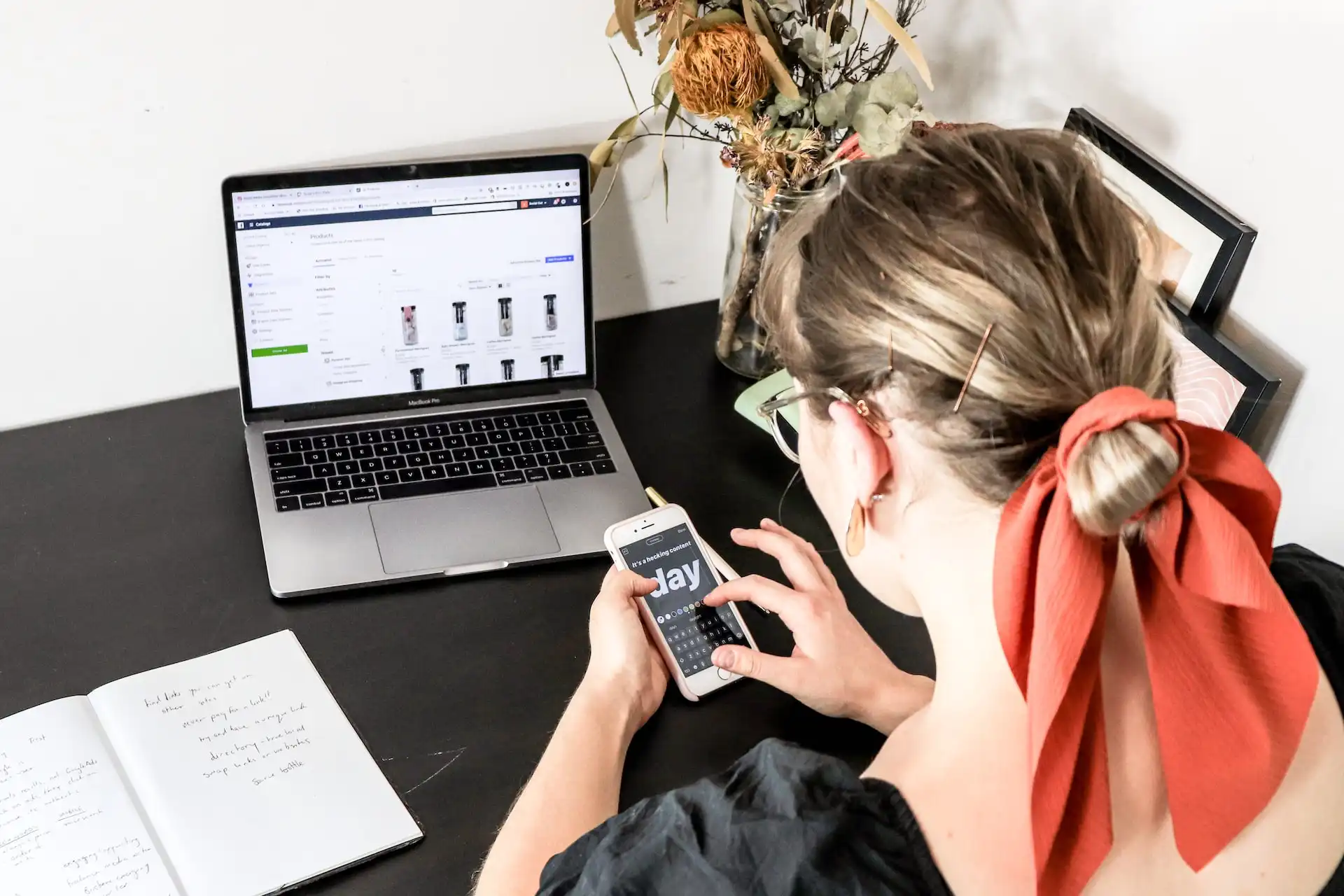 Here are 2 recommended product research tools to use for your eCommerce business.
1. Dropispy
Rating: 4.2/5 Stars.
What is it?
Dropispy is an ad spy tool that scrapes the internet to find highly profitable and products that have gone viral on social media platforms like Facebook, or Instagram.
Dropispy allows you to find winning products by spying on successful ads with social proof and real-time data.
Dropispy allows you to spy on winning ads, innovative ads and adjust yours to increase your profitability.
Dropispy allows you to discover your competitors' ads and check your niches.
Dropispy allows you to spy on the most successful eCommerce businesses of the moment and to discover their hot products.
Pricing:
They have 3 pricing plans:
A FREE pricing plan
Premium: 36$ a month
Business: 300$ a month
2. SaleSource.com
Rating: 4.7/5 Stars.
What is it?
Find Top Suppliers With One Click.
Get The Best Price.
Salesource instantly views all suppliers for any product, get the cheapest price, USA shipping, and other benefits that will save you more time, money and keep your Customers satisfied.
Instant Competitor Intelligence.
Salesource views all other stores (Shopify, Amazon, WordPress & many more) selling any product. See their apps, theme & accurate sales estimates provided by their advanced algorithm.
Product Research Made Simple.
Salesource sees exactly who has ordered the most units of a product to determine market saturation. Made effortless by their product-research-on-the-go chrome extension.
View Sales Trends.
Salesource views detailed trends of the past 6 months of a product's units sold per day, determine if a product is trending now or has had its time in the limelight.
Pricing:
A FREE Trial for all 3 pricing plans:
Essential – 49$
Pro – 99$
Elite – 199$
Social Media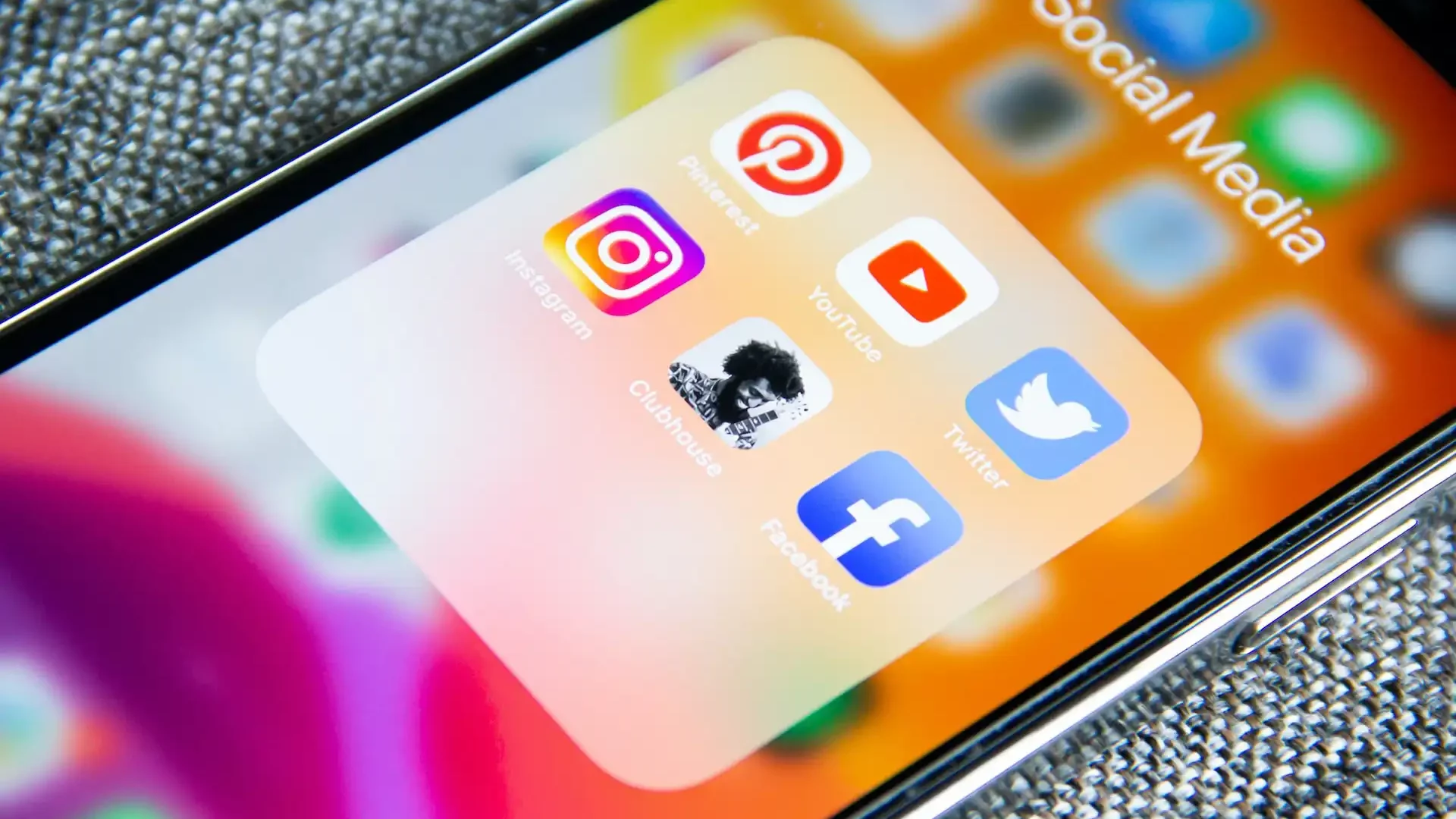 Social media is a great way to find active profitable businesses that are selling right now. We could find products being advertised regularly on feed, theme pages, and even from word of mouth.
But does this mean you should literally scroll through ads until you find something? No, that's too long.
So, here's a FREE chrome extension tool that makes finding products for your eCommerce business as easy and quick as possible.
(FREE) Ecom Radar
This tool is built to ONLY show ads onto your feed on Facebook, so finding winning dropshipping products has never gotten easier – it's basically scrolling on your feed, except, you'll actually make money doing it.
It's not buggy like Turbo AdSpy, and it's 100% free.
Leveraging Online Marketplaces Like Amazon
Amazon is the biggest eCommerce marketplace on earth as we know it, dropshippers and eCommerce business owners are selling products from around the world on Amazon, whether it be a winning product or mediocre products – Amazon has got it.
So, how can we find products from Amazon to sell on our eCommerce business?
Amazon Movers & Shakers.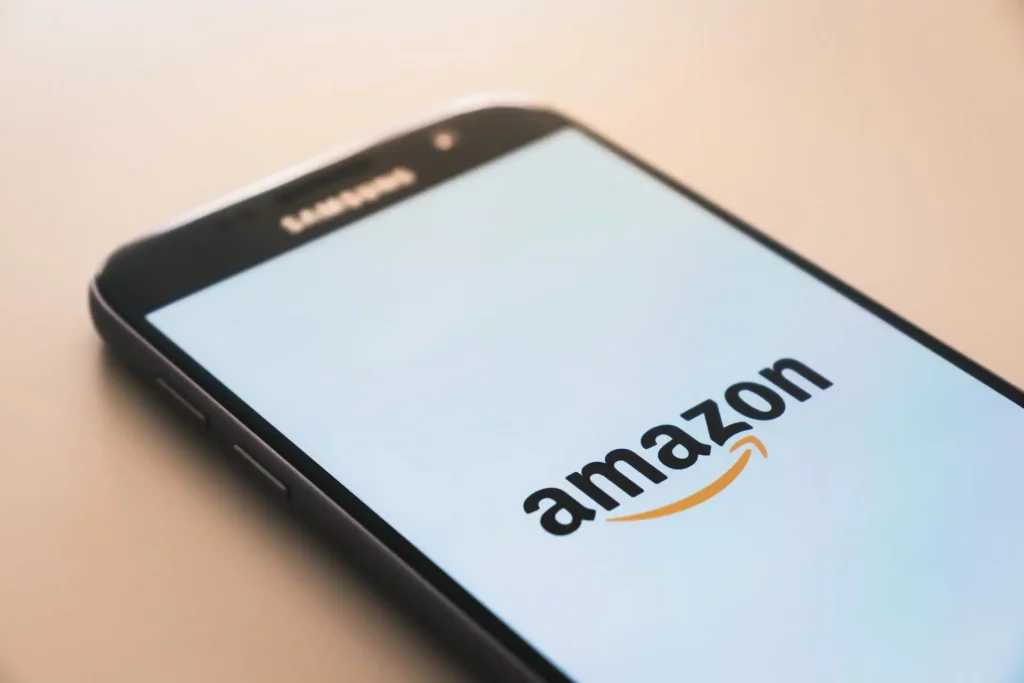 This is a FREE tool built by Amazon themselves to show which products are the biggest gainers in sales rank within the past 24 hours.
This means that the products that you see on that list are trending right now.
All you have to make sure is the product is not gimmicky and not something YOU would use generally.
The #1 way to build a successful eCommerce business and in general is to make sure your product actually works and your customers are happy.
In Conclusion
The main secret to finding winning products comes down to research. It just depends on the person though, if you want to build long-term wealth and a long-term brand, then solving problems whilst building a trend is a good idea. For the typical "quick money" dropshipper, all you have to do is follow trends and hop on the bandwagon and make as much money as you can until you dump the store.
Winning products are extremely important if you want to build long-term wealth and a sustainable and profitable dropshipping eCommerce business.
Long-term wealth comes from keeping your customers happy, fast shipping, and having a product that works.
Don't add products YOU think might sell because it looks cool, sell products that the audience wants. Look at your target market through forums like Reddit, what kind of problems do they have? Can they be fixed? There's a product for it? Let's get to selling then. Also paying attention to high-performing ads and competitors, you'll inch closer to finding high-performing winning products for your store.
Good luck building your eCommerce empire!
Finished reading our blog?
Here's a 10% off your next entire order on our video ads, on us 😉
Use [CODE10] at checkout!