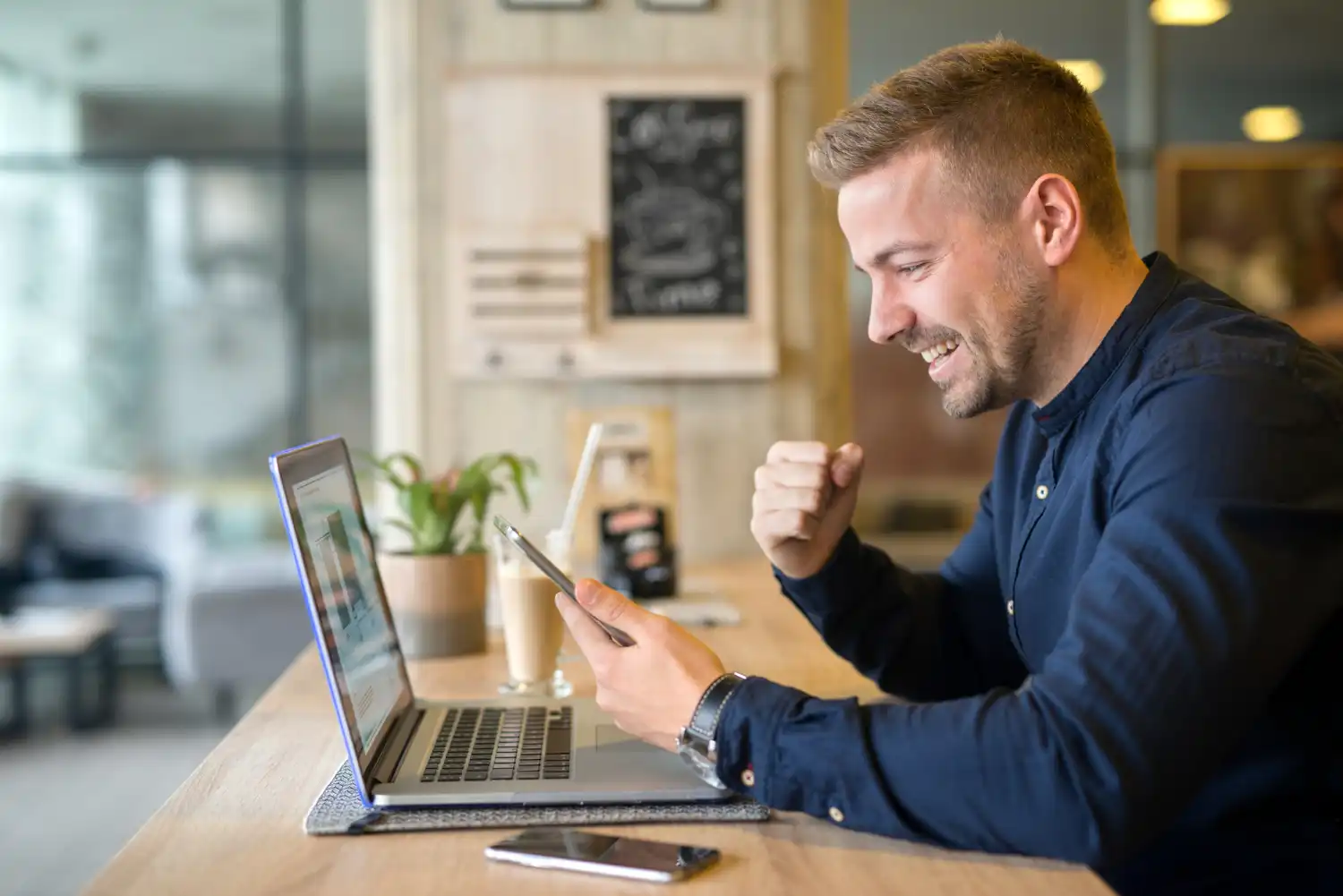 How to Find the Best Winning Products to Dropship
Grand View Research predicts that the dropshipping market will grow by 28.8% by 2025, with experts estimating a market worth at least $557 billion.
That is why many people today are looking to dropship exciting products on almost every conceivable digital platform. The question is, how do you know you have a winning product to dropship?
Looking for good products to dropship on Facebook, TikTok, YouTube, and other social media platforms is a cinch if you know where to start. This post will show you how to find the best winning products to dropship, giving you a headstart in your dropshipping ad video-making journey.
Look for Trending Products
One of the best ways to find a winning product to dropship is by looking at market trends. You will need to research the products that people love to buy and generate the most profit.
For example, you might want to utilize Google Trends and search for the most popular products in various categories. You can also search by region if you want to sell to a specific area. It should sufficiently motivate you to design your eCommerce video ads.
Another popular option is Kickstarter. Try checking the Collections menu and tick on the Trending section. It will open a link where you can refine your search, including the category, popularity, and geographic location. The straightforward interface should make your search for products to feature in your drop shipping ads more worthwhile.
If neither Google Trends nor Kickstarter yields the results you want, you can check out Wish. You can also look for trending products on this website. Who knows, your next big dropship advertising video will feature a product from this website?
Suppose none of the three websites appeal to you, you might want to check Oberlo's trending products worth selling in 2021.
Target a Niche Market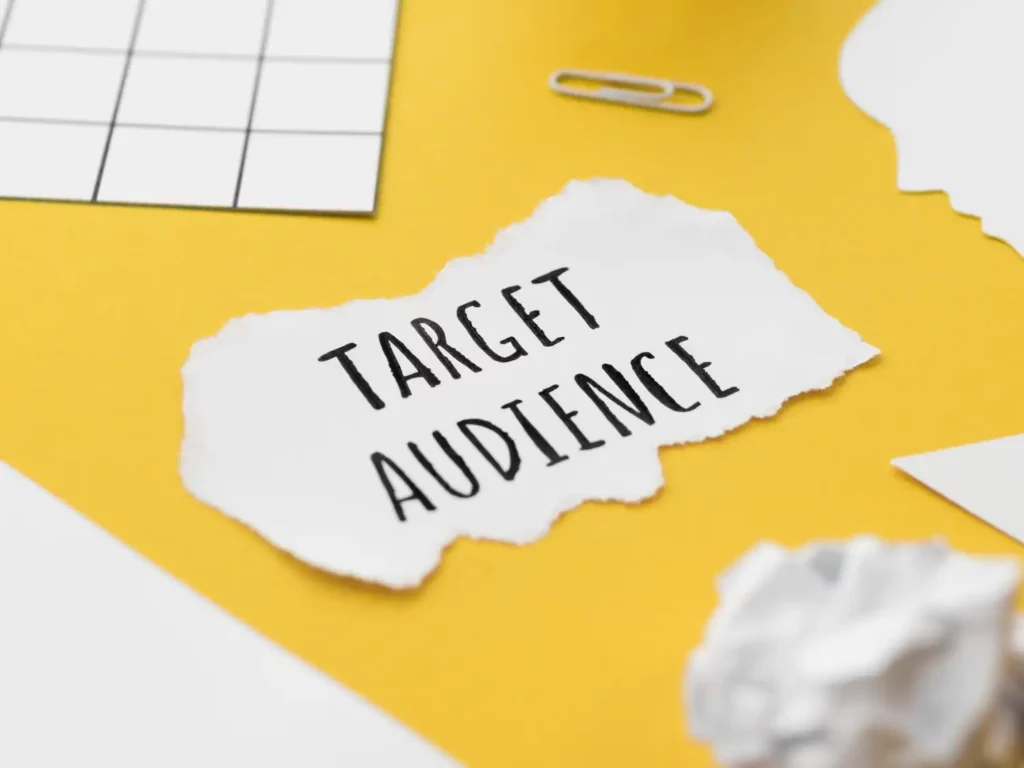 Targeting a specific market is always an excellent idea if you want to start small with your dropshipping business. Not only is competition less aggressive, but niche markets also provide you with the corner blocks for your business.
For example, Fortune Business Insights says the pet care market is worth $222 billion in 2021. You can dropship every pet care product category (i.e., pet toys, pet clothing, pet food, pet hygiene, and more) there is. Unfortunately, doing so translates to more dropshipping YouTube ads and other video ads for e-commerce you must create.
A better solution is to focus on a subcategory under pet care. For example, you can specialize in pet food. However, you can still subdivide this item into different classifications. For instance, you might want to focus more on nutrition for diabetic dogs, becoming your niche market.
The beauty of niche targeting is you strengthen your brand and increase your dropshipping customer base. There are also dedicated social media pages for these segments. For example, you can use a Facebook ads video maker to create a stunning video, engaging Facebook users with diabetic dogs. Marketing your dropshipping products should never be an issue.
Of course, the real question is, how do you identify a niche market?
Google Trends to the rescue! You can use this tool to check for the top niches available. The best part is you can always customize your search to your preferences. For example, you can search by season to focus on high-value, high-profit products, albeit within a limited sale period.
VIDEO: Exactly How To Create WINNING Drop-shipping Ads That CONVERT – Shopify Dropshipping
A good example is Christmas trinkets for the holiday season. Almost everyone will be looking for Christmas decorations and items to give on Christmas Day.
Project Life Mastery has an outstanding video on looking for profitable niche markets you might want to watch. You might also want to check the most profitable niche markets to consider in your dropshipping business.
Use Google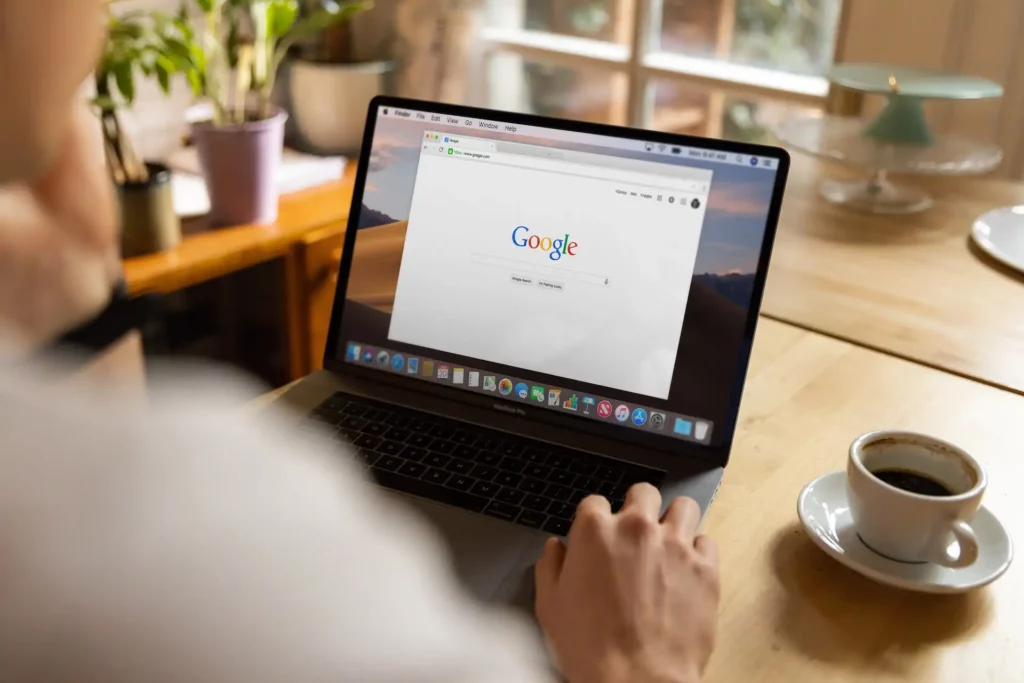 Never underestimate Google because the tech giant always updates its algorithm to make it more responsive to search queries. Although not as definitive as Google Trends, Kickstarter, or Wish, Google generic searches can still yield fantastic results if you know what keywords to use.
For example, you can key in the phrase 'item went viral' or 'people going crazy/obsessed over this product.' You will see millions of search results. There is no need to go through each one of them because only the first two pages matter.
Click on each link to view the product people are obsessed with or going crazy over to determine a winning product to dropship. It would be wise to read the whole article and analyze whether you want to dropship the product or not.
It is senseless to use an expensive advertisement video maker or hire a professional eCommerce video ads maker if you are uncertain about the product you want to dropship.
It is always advisable to look at product-related dropshipping video ad examples to determine how to make a unique dropshipping YouTube ad video or video ad on other social media sites.
Search on Social Shopping Sites
Did you know there are social shopping sites (a combination of social media platforms and e-commerce sites) you can check out to determine the best winning products to dropship?
Pinterest introduced its social commerce update in August 2021, empowering social media influencers to add shopping links. You can check these Idea Pins to learn what products to dropship. It should also give you an idea about how to proceed using your dropshipping ad maker. The social media giant also has a partnership with Shopify in April 2021.
Another social shopping site worth checking out is Etsy. It has an exciting collection of unique, custom, vintage, and handmade items you can create a video with your e-commerce video maker for dropshipping.
What's Next
There are many ways you can find the best winning products to dropship. Once you do, the real work starts – creating an engaging video ad that will turn viral instantly and continue generating leads and sales for your brand.
Dropship Media can assist you in creating professional-looking video ads guaranteed to bring revenue to your company. We provide top-notch eCommerce product video services, including YouTube ads dropshipping video ads, and ads for other social media platforms. You can sit back in your office or home and leave the video ad creation to our reliable video ads services.