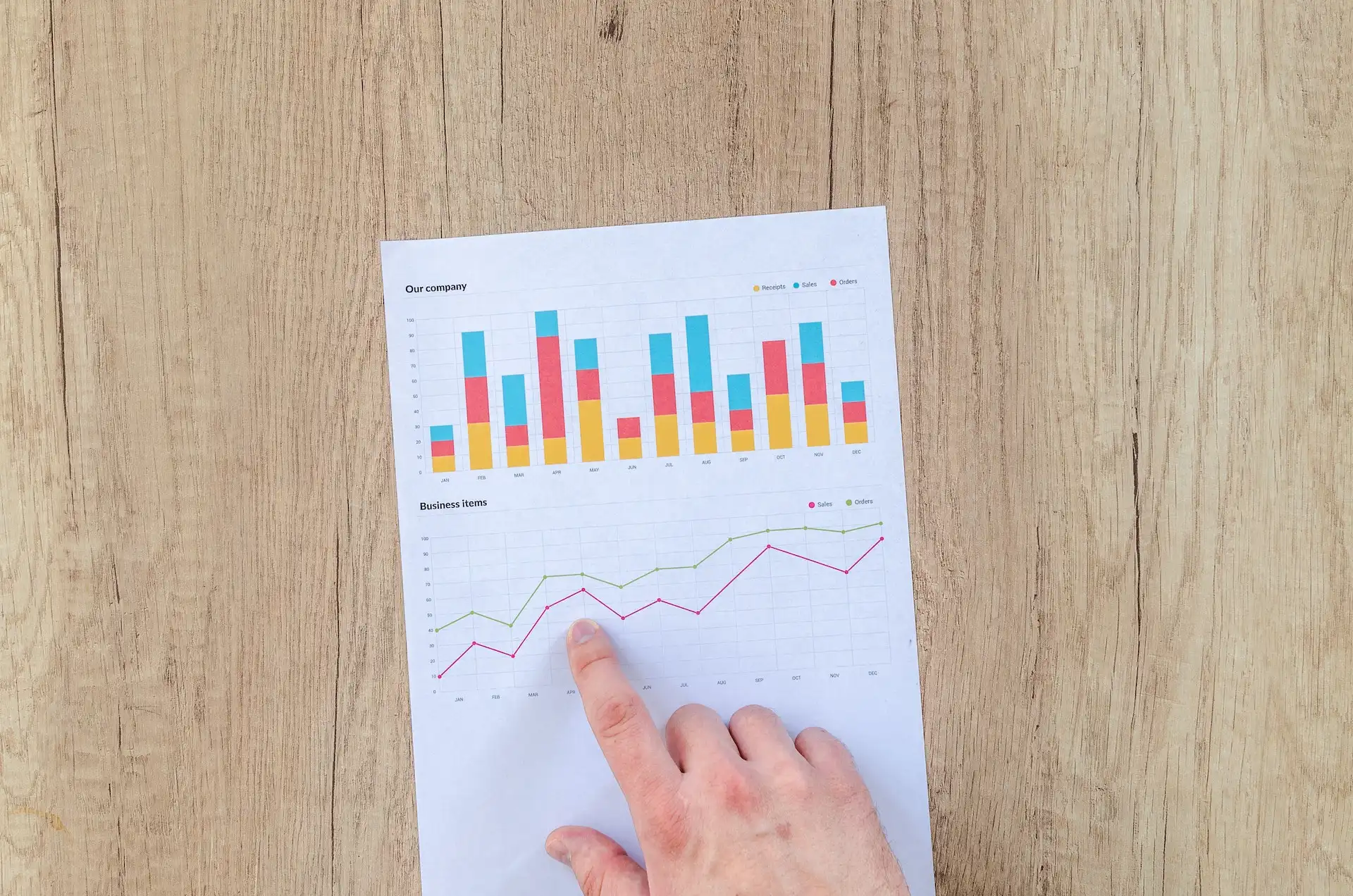 How to Improve Your ROI?
In business, how much is earned directly correlates to how much has been spent. Sometimes, it breaks even – but ideally, there should be profit.
A company's Return of Investment, or ROI, is a crucial aspect to consider in marketing.
To put it simply, an ROI is when the amount spent on a campaign is compared to the revenue it makes.
Despite it being a vital part of business, many entrepreneurs overlook ROI. It is perhaps owing to the computations required to measure it.
Thankfully, with the advent of mobile apps and online selling, business owners from all walks of life can now effectively predict, control, and maximize their ROI.
Know Your Current ROI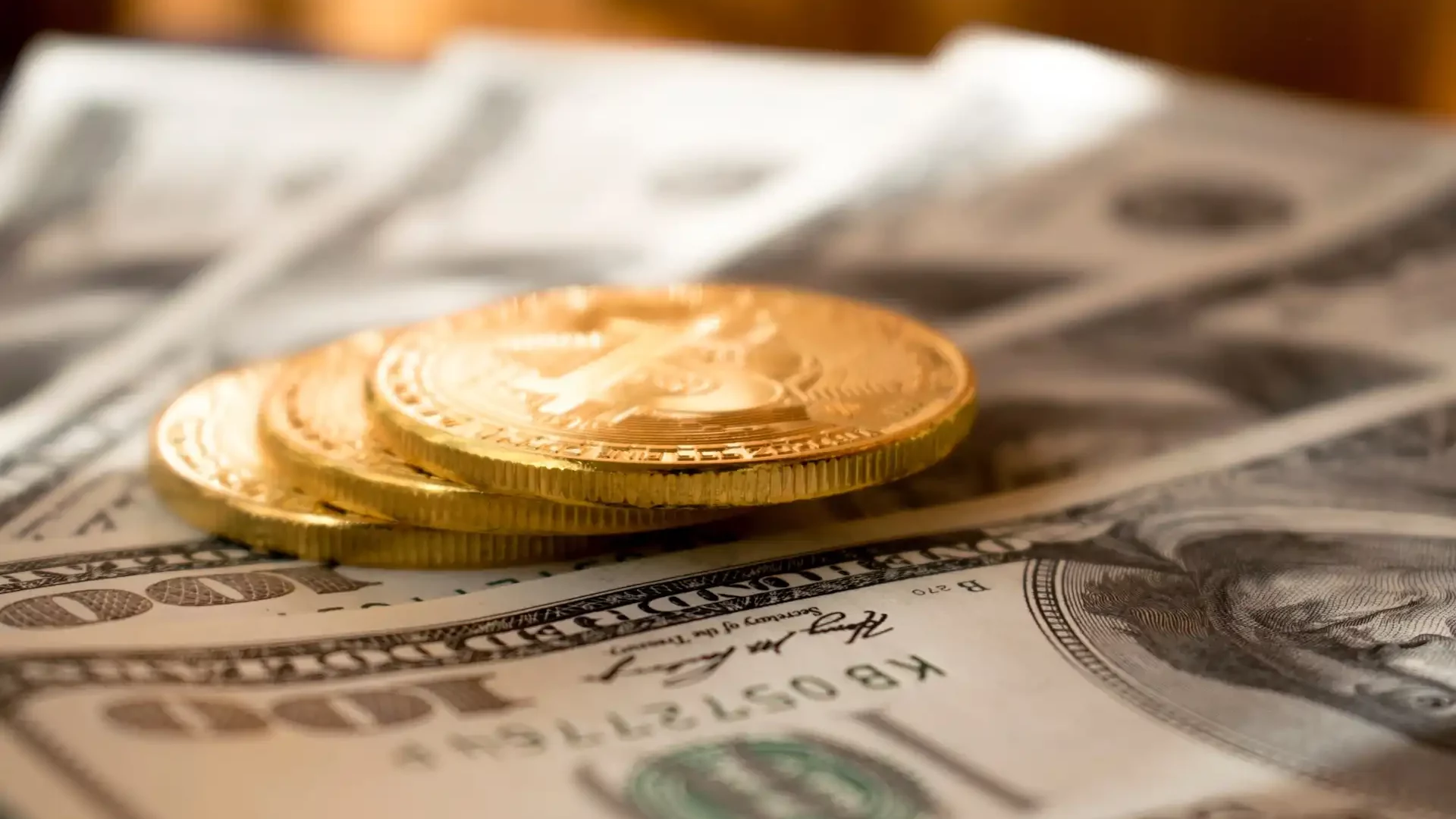 Before doing anything, you first must know where you are at. By calculating your current ROI, you'll see the recent numbers and gauge the aspects you can improve.
If you're looking to increase sales, you may need a larger workforce, more equipment, or both – which in turn, will mean more costs.
If you see a decent-sized profit in your current ROI, then investing and experimenting in a campaign may prove to be beneficial for you in the long run. This benefits your company by introducing your product to a larger target demographic.
Think back and think ahead
Being the expert on your product, you should know who and where you can meet the demand.
Calculate your ROI by checking previous entrepreneurship ventures with similar products and spot any patterns.
By looking back, you'll be able to move forward and predict when and where you can successfully reach your expected ROI.
When you avoid repeating the mistakes of the past, or innovate what previous ROI-centered tactics fell short on, then you can figure out a plan that will benefit your online business.
Be brave enough to make mistakes
In business, there's going to be risks – but with big risks come big revenues. No one wants to stick to the same old pattern. With the field of business evolving every second, you should keep on your toes and keep up with the times.
There are ways to experiment with different ROI-centric business tactics effectively. You can apply the test-and-learn method, wherein various campaigns are introduced to a targeted demographic and a control group.
The results may surprise you, and you can always reference the data for future campaigns.
Steer clear of vanity metrics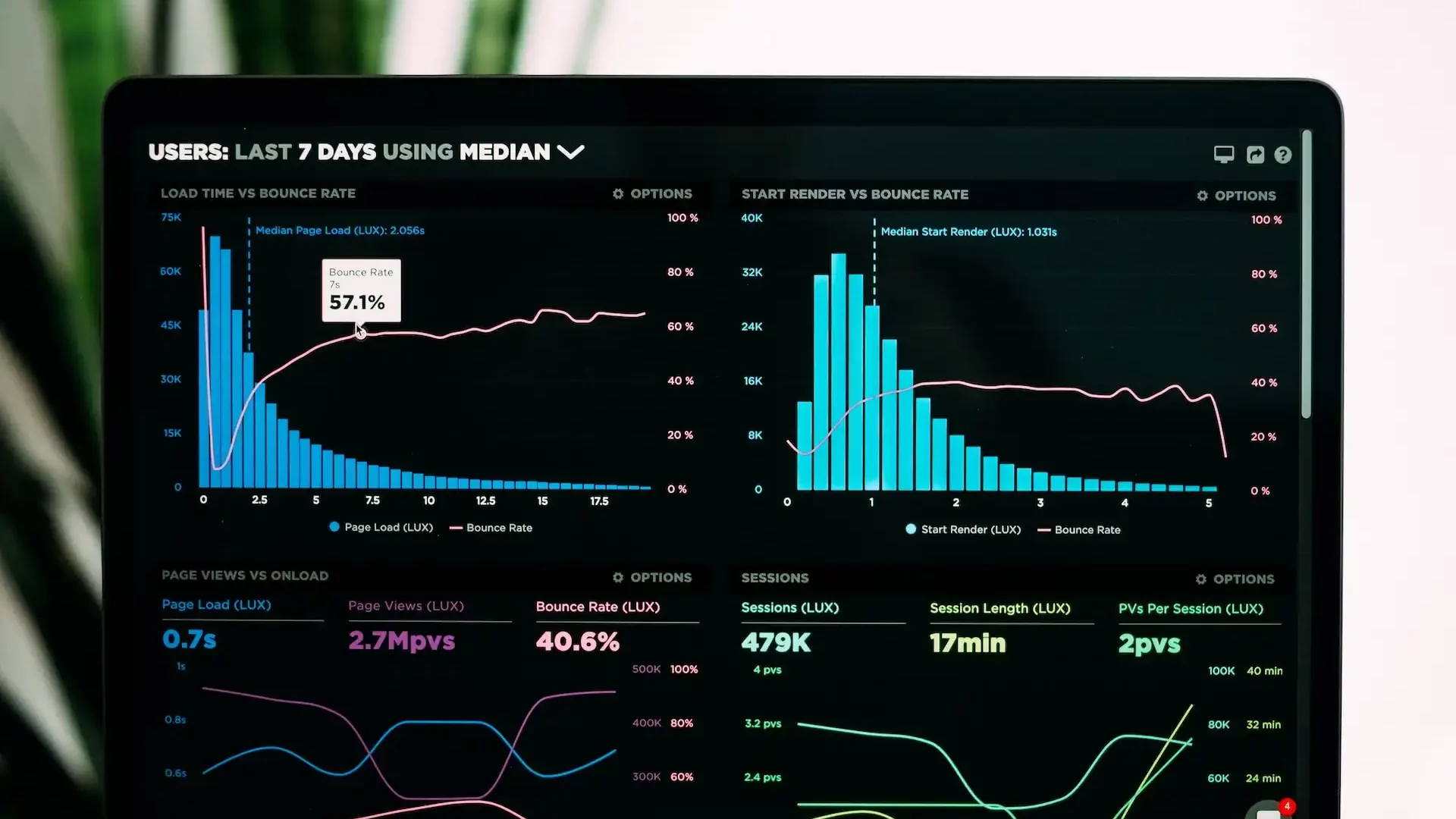 While valuable and significant in the age of the internet, vanity metrics offer nothing more than just face value.
An increase may inspire you and your team in engagement on social media platforms (Facebook likes, Instagram followers, YouTube subscribers, etc.). Still, these don't necessarily translate to an increase in profit.
The metrics you should be calculating are the engagement metrics. These are the interactions that matter, such as website clicks, private messages, e-mail inquiries, and even phone calls are the ones that you should be valuing.
These are the customers that count, as they made then an extra step to inquire about your product.
Get personal with your ROI
Calculating for your ROI is, at some level, personal. No other business will show the same numbers as you, and no other company will have the same customers as you.
As it turns out, customers prefer a much more personalized experience when it comes to their purchases. Having the option for personalized products has shown a significant boost in sales.
There's an added sentimental value to a product that's been personalized. In many cases, this value is priceless.
Whether it's speaking directly to your customers, creating personalized media for them, making them feel special will boost your ROI in one way or another.
Their positive experience will lead to an increase in referrals and recommendations – which will boost engagement numbers and, eventually, sales.
Spend on the things that matter
Unfortunately, most business owners end up closing because of poor ROI. Many times, this is because they've invested in things even before the revenue started pouring in. It's always best to start with what you already have.
You can focus your investment on what really matters; the product itself. Additionally, you can reduce spending on rental space and delivery fees by utilizing your resources. In dropshipping, you won't even need a warehouse to store products because it's shipped directly to the customer.
Get creative with your campaigns
In line with these limitations, improving your ROI will need some thinking-out-of-the-box action. Sticking to traditional stuff will have you caught in a rut – making you stuck at the same level for a long time. If you want to see your numbers grow, you're going to have to try new things.
While photo ads and social media interactions are effective, video ads remain a driving force in online selling and shopping. The amount of information that a good video ad holds is enough to evoke a potential customer's response.
Many times, these video ads feature the product up and center. This format, while effective, can still be challenged. You can opt to present the product unconventionally – perhaps one that hasn't even been seen before.
Set realistic expectations
While shooting for the stars sounds enticing, you may end up falling back down hard. Remember to set ROI goals under the most practical circumstances. This way, you'll be able to meet most, if not all, your goals.
Your marketing and campaigning efforts should be within the confines of the budget you can confidently shell out. Most of the time, these limitations open more significant ideas – after all, less is more. By figuring out what you want to say and whom you want to say it to, you can pinpoint the right demographic for your product without having to shoot in the dark.
Setting up realistic goals assures you that you won't get disappointed. A slow, steady pace is much more stable than a quick rise to the top. An improved ROI isn't going to happen overnight, so get to it – but don't rush yourself.