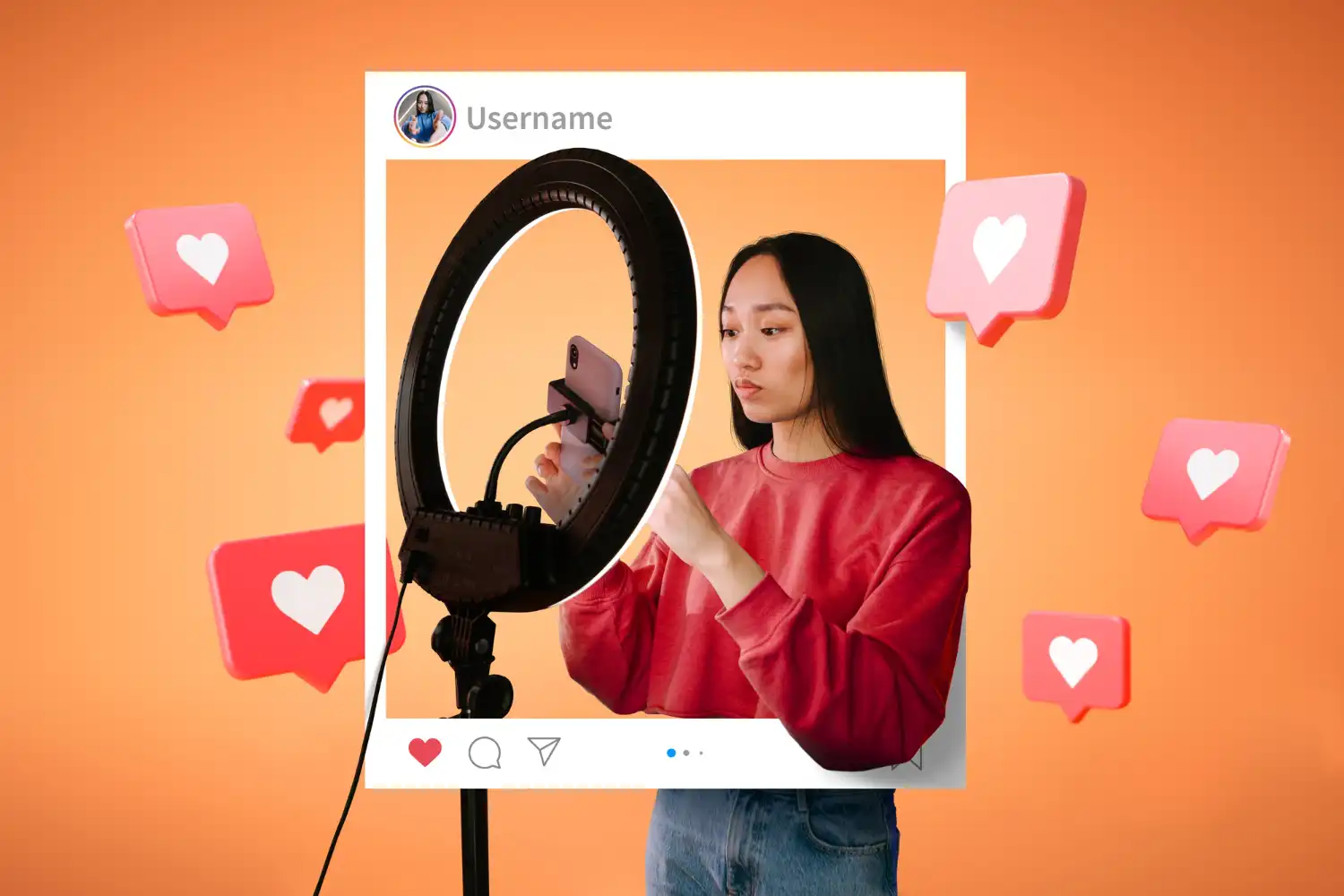 How to Create Viral Ads for Your Shopify Dropshipping Store
An increasing number of people are finding success in putting up eCommerce stores. While the market is unbelievably expansive, getting the attention of your target customers can be challenging.
That is why you need to create eCommerce video ads that can go viral the moment you upload them to your website or social media account. And if you have a Shopify dropshipping store, creating more leads you can transform into sales is a breeze if you can make relatable and engaging video ads for commerce.
If you are clueless about how and where to start, check out this post on how to create viral ads for your Shopify dropshipping store.
Use AliExpress to Find a Winning Product
According to Grand View Research, Inc., the dropshipping market will grow by 28.8% by 2025, with experts estimating the value to be more than $557 billion. The research firm also identified key dropshipping products worth putting into the market.
Fashion – 30%
Food and personal care – 30%
Electronics and media – 22%
Given this information, the first order of business is looking for good products to dropship. You already know that many people worldwide look for high-quality and affordable fashion, food, personal care, electronics, and media-related products. All you need now is to determine which specific product in your chosen category you will want to sell in your Shopify dropshipping store.
There are hundreds of large e-commerce platforms that provide excellent products for dropshipping. However, AliExpress tops them all (excluding Amazon) with more than 150 million global buyers and an impressive $74.1 billion Single's Day merchandise volume.
AliExpress has an extensive merchandise collection available for dropshipping. Choose any from its product categories and arrange them into customer ratings to determine a winning product.
Video: EASIEST WAY To Find Winning Products in 2021 (Step By Step) | Shopify Dropshipping
Search YouTube for Engaging Clips
YouTube not only entertains but also teaches you many things. You can watch YouTube ads dropshipping clips to get an idea of how your video can also turn viral in minutes. A dropshipping YouTube ad can also give you tips and tricks you can use in your video.
You can check out this Shopify store dropship advertising video by Tan Choudhury to understand how you can turn an ordinary video clip into an internet sensation.
It is essential to search YouTube for clips that tell the story behind your dropshipping product. We recommend examining your merchandise and thinking about how ordinary people can relate to it. Think about your customers. What life event or story will make them want to get your product?
Watching YouTube videos is easy-peasy. Unfortunately, picking an engaging clip can be daunting. That is why we recommend creating a storyline for your product first. Doing so helps you identify the theme of your video. It also makes YouTube search more accurate.
It would be best to be mindful of the video clip's copyright status. You must always check or ask permission from the YouTube video owner to download and edit the video for your Shopify dropshipping YouTube ads.
You can spend two to three hours (even longer) searching for the perfect video clip to use in your Shopify dropshipping store video.
Edit the Video Clip in Adobe Premiere
You cannot use the downloaded YouTube video for your product without some form of editing. You will want to personalize it, and make it more in tune with your dropshipping merchandise. It is crucial if you need video drop shipping ads that can turn viral.
Most companies use Adobe Premiere to create professional-quality videos, although at a price. If you want to use free video editing software with Adobe Premiere-like features, you can try Movavi, Vegas Pro, or Avid Media Composer.
Regardless of which advertisement video maker you decide to use, video editing requires a bit of computer knowledge beyond the usual click-and-drag.
You must also know how to incorporate visual and audio elements into the video to make it more engaging and enticing for viewers, especially if you decide to dropship on Facebook and other social media sites.
The good news is that there are YouTube videos you can watch to learn how to turn Adobe Premiere into a Shopify dropshipping store e-commerce video maker.
You can check out this video by Jordan Welch using Adobe Premiere Pro. It should take about one to two hours to edit the video clip on Adobe Premiere, longer if you are unfamiliar with the software's unique attributes.
Too Tedious?
Looking at the steps for creating video ads for a Shopify dropshipping store gives you the impression you can complete it in six to eight hours. Unfortunately, if this is your first time making a video, it can take longer than that.
Even if you use the finest YouTube, TikTok, or Facebook ads video maker or watch hundreds of dropshipping video ad examples, you might still not get the viral video you require. That is why many e-commerce owners (even the most established brands) always hire a professional eCommerce video ads maker.
We, at Dropship Media (DSM), provide exceptional video ads services at an affordable price and excellent turnaround times.
All you need is to fill out a simple questionnaire, and we will do the rest. You will never worry about finding the most engaging video clips for your product, adding relatable and meaningful text, and using royalty-free music and audio-visual effects. Our eCommerce product video services got you covered.
You will also not worry about prohibitive fees. You get a viral video with an ad copy and thumbnail for only $55. If you decide to use scroll stoppers and require A/B tests, Drop Ship Media can also give you the complete package for an additional $10.
Our team of video editors, digital marketers, and content developers can have your Shopify dropshipping store video within 12 to 24 hours. Not even the best digital dropshipping ad maker can beat that.
You will have a viral video ad to boost your Shopify dropshipping store within a day, sitting in your home office or doing other things for and with your loved ones.
The Bottom Line
Creating viral video ads for your Shopify dropshipping store is a straightforward three-step process. You find a winning product, search for engaging video clips, and customize the video for your merchandise. Unfortunately, there is no guarantee the video you make will stir interest in the internet world. You can increase your Shopify video ads' chances of going viral by giving video ad-making duties to us. We will deliver the best quality video ad guaranteed to bring more than the expected results.